Table of Contents
Continental Tyres Halifax
Continental Tyres company development
Continental is a global company that specializes in the design, manufacture, and distribution of tyres for a wide range of vehicles. The company was founded in 1871 in Hanover, Germany, and has since grown to become one of the largest tyre companies in the world.
Throughout its history, Continental has focused on innovation and technology in the tyre industry. In the early 20th century, the company developed the first tread pattern for car tyres, which greatly improved traction and handling. In the 1950s, Continental introduced the first radial tyre, which became the industry standard for passenger car tyres.
Continental has also diversified its product offerings to meet the changing needs of its customers. In addition to passenger car tyres, the company now produces tyres for commercial vehicles, motorcycles, and bicycles, as well as a range of other rubber-based products such as hoses and belts.
In recent years, Continental has continued to invest in research and development to develop new tyre technologies and improve existing products. Some examples are the development of run-flat tyres, which let a car keep going even after a flat, and tyres that grip better in both wet and dry conditions. The company has also made significant investments in sustainability, including the development of tyre recycling technologies and the use of sustainable materials in its products.
Of course, Continental is the premium tyre brand you can trust.
Importantly, German engineering that delivers superb braking. Including, handling, performance and safety through technical excellence. Importantly, also including innovation and design. So, our grip and safety performance is proven all year round.
Consequently, Continental tyre are the only company to win all three Auto Express awards. Predominantly, for best summer, winter and all-season tyre, in the same year. Having been recognised with a unique Auto Express Product of the Year award. Finally, to celebrate our success. If you're looking for peace of mind while driving, then you've come to the right place.
Continental Tyres Halifax offers a range of sophisticated tyre technology solutions
So, enhancing ride comfort and ride quality, and mitigate the inconvenience of a flat tyre. Feeling distracted and bothered by excessive road buzz, for example? Then you may want to invest in a set of ContiSilent tyres for a calmer, m­­­ore peaceful journey.
Or perhaps you don't want to be caught short by a sudden loss of air pressure, for example because of a damaged tyre? We can provide a fast, efficient, and safe fix that will enable you to continue your journey until you get home or reach the next garage.
Of course, ContiSilentTM tyres offer you our innovative noise-reducing technology. Its main purpose is to provide you with more comfort. including peace and quiet. So, by reducing interior car noise on all road surfaces, Continental ContiSilent™ tyres are equipped with an inner tyre absorber.
Made from polyurethane foam. Which is attached to the inner surface of the tread area. In winter, in summer and all year round. Importantly, the foam stays intact, no matter the temperature.
Vanco campervan tyres
Importantly, the Vanco Camper is the ideal partner for your motorhome. It meets the demands of camping vehicle manufacturers as well as campers and caravaners themselves. So, it complies with the special "CP" (Camping Pneu) tyre standard. Its base van construction gives you excellent mileage potential. While the use of extra reinforcement enabling up to 5 bars of pressure. So, ensuring optimum vehicle stability even under heavy rear payloads Whether on or off-road, the Vanco Camper gives you peace of mind with a smooth, safe drive.
Extra driving stability for rear-heavy camper vans
Improved durability in rough camping environments
Reduced stopping distance on wet surfaces
Latest tyre developments Continental Tyres Halifax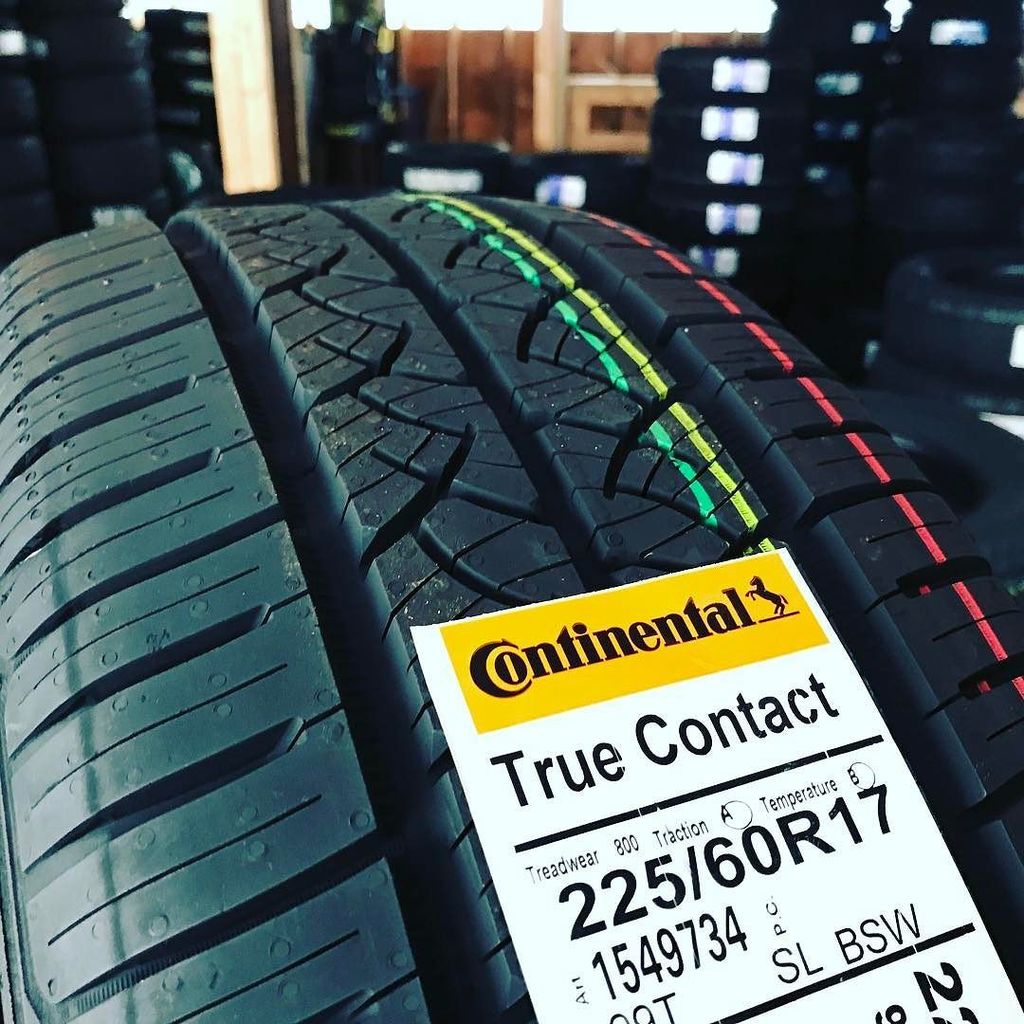 So to move to more recent times, Continental has developed the C.A.R.E. concept. This stands for "Connected. Autonomous. Reliable Electrification." So, this system consists of a tyre and wheel system that enables vehicle fleet management operators to keep track of vehicles and a mobile management system. So, this will be operated remotely via a "cloud" based computer system.
Importantly, Continental Tyres Halifax has won a prestigious award for their innovations. Especially in the categories of IT , engineering prowess, and imaginative innovation. The judges on the ERJ, in September 2020 also said,
"a proactive approach to meeting OEM requirements with technology-leverages that should have significant impacts on the wider automotive industry,"
As with many similar systems such as "TPMS" then the C.A.R.E. tyre system also has sensors, but the difference is that the sensors are built into the tyre's construction and not the wheels. Importantly, the sensors are connected to the "cloud," sending out constant data. Hence, this data can be read and can store the tyre's life information. Of course, reading important things like the tyre's pressure, temperature, tread depth, and any possible damage to the tyre is also important.
ContiConnect live Continental Tyres Halifax
All things considered then the new system will be known as "ContSense", transmitting live data constantly. So, data can then be used by the ContiConnect live tool. Giving out constant live data about the vehicles tyres to the fleet management.
So, another added bonus is that the wheel and tyre assembly combine to make a near-perfect ride for the vehicle's occupants.