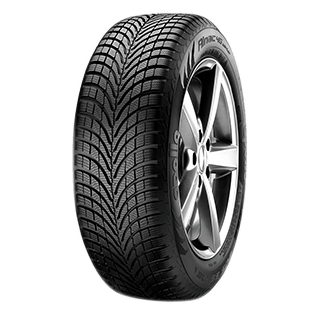 Pellon Tyres Now Nokian Tyres stockist
Pellon Tyres Now Nokian Tyres stockist
A genuine high-quality tyre is much more than a piece of rubber; the result of meticulous development and thorough testing, it is a carefully prepared high-tech product involving a great degree of manual work, chemical and technical expertise, precision and high-quality raw materials. No wonder then, that it takes from two to four years of development work before a new tyre hits the road.
Tyres are the most important safety accessory on your car: they are the connection between you and the road surface. Tyres will greatly affect safety and driving comfort. Ensure that your tyres in good condition and remember to maintain them.
Nokian Tyres is deeply rooted in northern soil. The company is the northernmost tyre manufacturer in the world. It developed its first tyres 80 years ago. Nokian Tyres dedicates at least half of the year to serious winter tyre testing. This comes as a natural choice for the inventor of winter tyres. Braking, accelerating, handling tests, driving on a round circuit and up a steep hill on ice and snow. Again and again. Uncompromising testing demands an almost endless amount of repetition in constant conditions in order to obtain reliable results
Pellon Tyres Now Nokian Tyres stockist
Each year, Nokian Tyres' test drivers cover hundreds of thousands of kilometres, feeling, sensing, and evaluating. Once the vehicle has become part of the body, the tyre tester knows what a tyre feels like. In addition to Finland, we perform tyre testing worldwide, on different road surfaces and in quickly changing weather. The world's best test drivers, a wide scope of testing activities, and versatile testing equipment ensure that the tyres work in the best possible way under varying conditions – and even in extreme situations.
The Ivalo Testing Centre "White Hell" is where Nokian Tyres, the northernmost tyre manufacturer in the world, tests its winter tyres rigorously on snow, ice and slush. Experienced test drivers put the tyres' performance to the limit in uncompromising tests in order to find the best tyres out of the good ones. If a tyre works under the world's most demanding conditions, it will work reliably everywhere.