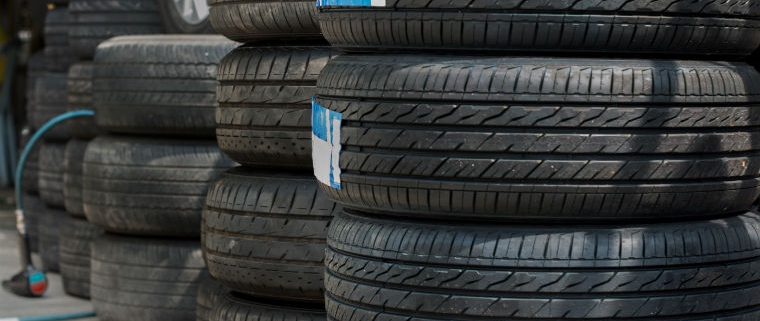 Nokian Tyres
Nokian Tyres
Of course, Nokian tyres have been promoted to the top ranking tyre manufacturers. In the background, Nokian tyres were working away to help create one of the best tyre ranges in the world. I will start out by listing the Nokian Summer tyre range
Nokian e Line 2-
The new AA-rated Nokian e Line 2 summer tyre ensures reliable top performance under all weather conditions. The precise driving feel and optimal comfort. More reading-
Nokian Iline
A summer tyre designed for the Central European summer; especially for drivers who desire an enjoyable driving feel as well as uncompromising safety for any weather. This lightly rolling tyre offers green and economical driving comfort. More reading
Nokian z Line
The sporty Nokian z Line is the professional of demanding driving situations. It immediately responds to steering and maintains a perfect feel for the road under all conditions. More reading
Nokian Winter Tyres
Nokian Hakkapeliitta R3
The new Nordic non-studded Nokian Hakkapeliitta R3 winter tyre has the perfect balance of safety and comfort. So, it adapts to all weather variations offering relentless grip and making driving controlled. Precise and enjoyable. Nokian Hakkapeliitta R3.. 
Nokian WR A4
So, the new Nokian WR A4 optimally combines high-performance handling. Including and reliable winter grip. Consequently, It offers balanced driving in rapidly changing weather conditions for sporty cars. 
Nokian WR D4
Of course, Nokian WR D4 is a grip champion whose unique innovations. Allowing for safe and balanced driving on wet and snowy roads alike. 
Nokian WR D3
Firstly, the Nokian WR D3 offers first-class grip and excellent handling. Secondly, for the varying winter conditions experienced in Central Europe. 
Nokian Hakkapeliitta 9
Important to realise, that the world's first, patented double stud technology. So, provides excellent braking and acceleration grip. Including, superior grip in curves and when passing on both icy and snowy roads. 
Nokian Hakkapeliitta 8
Of course, this high-end product has earned test wins in motoring magazines around the world. As a result, it is suited for drivers who do not want to compromise on winter safety. 
Nokian Hakkapeliitta R2
lastly, the state of the art Nordic winter tyre for drivers. Requiring, absolute driving comfort, tangible fuel savings. Not forgetting, non-studded winter tyre technology with the best safety characteristics. 
Of course Nokian tyre are now available here at Pellon Tyres in Halifax, Yorkshire, UK.
Eric Roberts