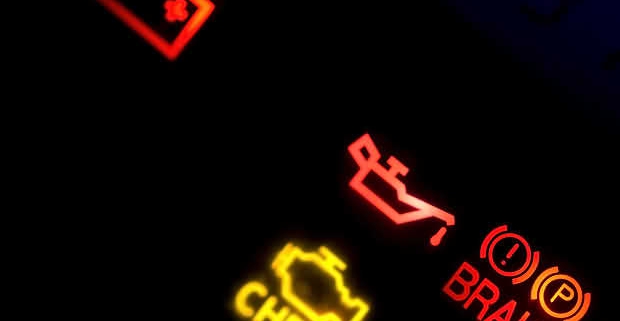 Tyre Pressure Monitoring Systems (TPMS)-and summer tyres-can both give you Temperature Problems
Table of Contents
 TPMS (tyre pressure monitoring systems).
Tyre Pressure Monitoring Systems
So, "Tyre Pressure Monitoring Systems" have been around for quite a while now. it was developed to compliment cars that were fitted with run flat tyres or cars that did not have a conventional type spar wheel and tyre.
When a run flat tyre loses pressure, there is no way of knowing so a special valve with a sender, was invented and when there is a loss of air pressure in the tyre the sensor in the tyre valve picks this up and sends a message to the cars computer which lights up a warning light in the cab and alerts the driver that something is wrong with one of his/hers tyres.
The idea is a simple one really,
but it is not that long ago that a driver would not go anywhere without his spare wheel? How things have changed. Now most cars are fitted with in cab warning technologies and it is very common for us to see on a daily basis.
There is however one thing that has cropped up, those drivers may not know. This is that the Tyre Pressure Monitoring Systems in susceptible to temperature changes. This is basic science, when the temperature rises then the air expands and when it cools down then the temperature lowers.
Monitoring Systems valves

.

When the temperature drops on cold freezing night. Then so does the air pressure in your tyres. Pressures can drop as much as 10 psi on a really cold night. This can then trigger off your tyre pressure warning light in the car.

It may not happen to all cars! But it is worth noting that if this happens to you. So then you will know what has been happening on that cold dark winters night. In some cars the light will correct itself. Going back out as the air temperature rises. Subsequently, you could increase the air pressure in your tyres and this will stop this happening.

The second temperature related part is the way a summer tyre acts when they get cold too!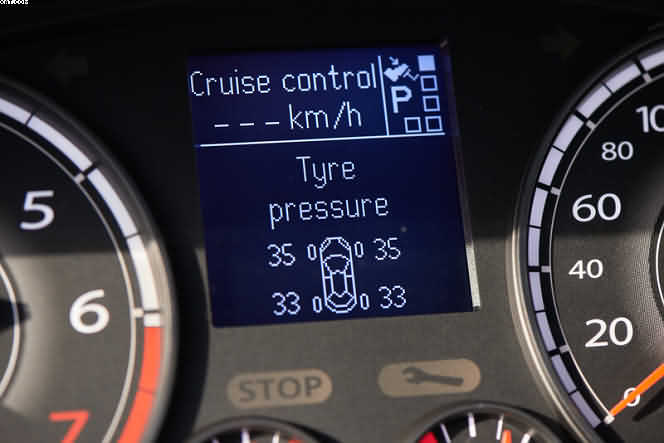 TPMS and summer tyres in the cold
This temperature issue is probably a little bit better known, but here goes. Summer car tyres and winter car tyres. Importantly, have different chemical compositions in their tyre compounds. The main difference is the addition of "silica" compounds. Into the mix that makes the winter tyres.
The different compounds are there to give different characteristics to the tyres in different weather conditions and heat and cold. Summer's will get much stiffer and harder in cold weather, making the tyre more difficult to handle when braking and cornering. This change in character starts to come in when the temperature gets below 7 degrees.
Winter tyres remain flexible in the cold-Tyre Pressure Monitoring Systems
The winter tyres with their different compounds will remain flexible and pliable in colder weather and this combined with a tread design that has been developed to dissipate water, slush and snow, makes the winters the perfect fitment for your car from November to march here in the Northern hemisphere.
If you are looking for a set of tyres for your car at this time of year then I would strongly advise fitting winter tyres, they have been proven time and time again to be the safest option for your car and your family.
As an update then the Tyre Pressure Monitoring Systems (TPMS) have increased to nearly all car makes and models. So, the importance of tyre pressure to save fuel and emissions cannot be under estimated! So, moving on a few years since I first wrote this post then a few things have happened! Firstly, as reputable tyre dealers then we have to keep a large stock of electronic valves to replace old ones that break or just need replacing.
Going forward we are finding that most problems are caused by seized up metal valve caps. So use plastic valve caps where possible. Importantly, when the warning light comes on please check out the tyre and the tyre pressures ?
Best tyre pressure monitoring systems, Tyre pressure monitoring systems reviews, Tyre pressure monitoring systems cost, tyre pressure monitoring system warning light.
https://www.pellonautocentre.com/wp-content/uploads/2020/12/warning-lights.jpg
486
620
Eric Roberts
https://www.pellonautocentre.com/wp-content/uploads/2021/05/Logo_Pellon.fw_.png
Eric Roberts
2023-05-19 19:39:22
2023-05-20 07:24:24
Tyre Pressure Monitoring Systems (TPMS)-and summer tyres-can both give you Temperature Problems