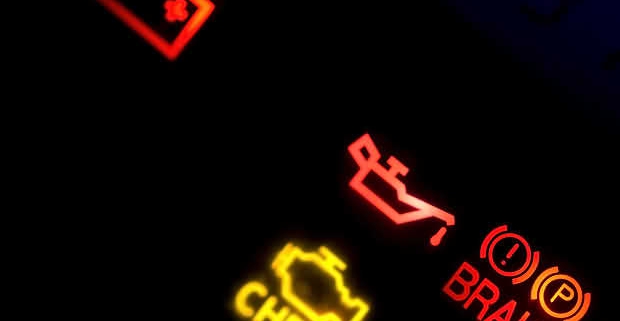 TPMS warning light Ignored-"too often ignored", TyreSafe warns
TPMS warning light Ignored
TPMS warning light Ignored
I must confess that this article surprised me ! In our experience then the opposite is nearer the truth. Drivers are usually very alarmed at the site of any warning light. Including the TPMS tyre pressure monitoring system light. Indeed if they are anything like me then the presence of any flashing dashboard light is really annoying.
TPMS, signals come from an electric valve in the same place as the old style rubber valve used to be. In fact the two types look the same. However the TPMS valve has an electric sensor connection on the inside of the wheel. This senses any loss of pressure in the tyre sending a signal to the car which illuminates the light on the dash.
Consequently, most of our customers head straight for our garage as soon as they see this (or any other ) light appear. In the good old days we would fit a new tubeless valve for free and in with the price of a new tyre. However the new valves can be very costly when needing to be replaced.
Of course these valves will wear out or prematurely damaged due to pothole perhaps. So, depending on the make of car then these little transmitter valve can cost in the region of £60 each. Also the whole system has to be re-set by our engine management tools. Of course adding an extra cost.
This is a rare occasion though and should not worry people. Much cheaper than having to buy a new tyre because you didn't take any notice of the TPMS warning light in the cab.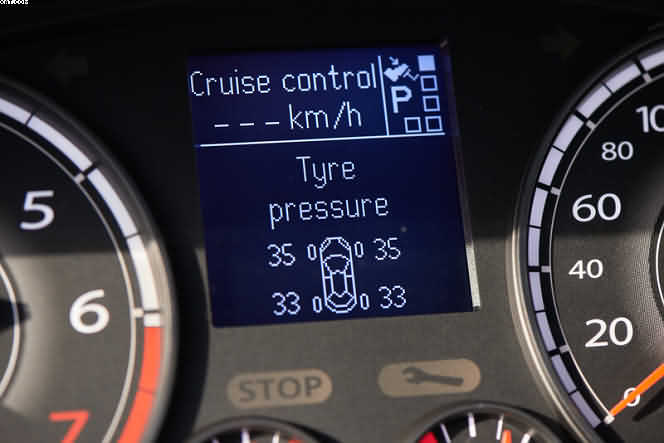 Many drivers are still unaware of what the Tyre Pressure Monitoring System (TPMS) light is for when it appears on their dashboard, a road safety charity has warned. Introduced as a mandatory safety feature on all
Source: TPMS warning light "too often ignored", TyreSafe warns
https://www.pellonautocentre.com/wp-content/uploads/2020/12/warning-lights.jpg
486
620
Eric Roberts
https://www.pellonautocentre.com/wp-content/uploads/2021/05/Logo_Pellon.fw_.png
Eric Roberts
2023-04-15 07:39:29
2023-04-15 07:39:29
TPMS warning light Ignored-"too often ignored", TyreSafe warns