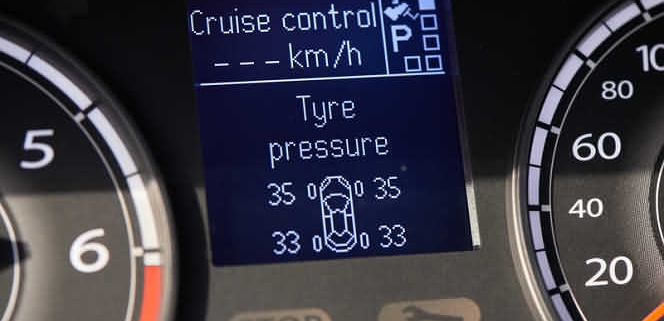 Tyre Pressure Monitoring System Latest Update-Bluetooth"TPMS" tyre pressure monitor for Perodua cars
Tyre Pressure Monitoring System Latest Update
I must admit that I was not convinced about the eventual effectiveness of TPMS systems fitted to the earlier car models. So, as a busy tyre business! the first time that we had come across one of these systems was when a member of my staff broke a TPMS sensor. Thus, when removing a tyre from the rim?
In the past prior to the TPMS valves being fitted, we just used to rip the old tubeless valve out and then fit a new one. Consequently, we did this with every tubeless. So, a new valve was fitted to every new tyre or puncture repair.
The first time we came across a TPMS valve was when one of my fitters ripped out the valve. Consequently, a complete new sensor had to be fitted. So, in the early days then we had to buy a replacement from the main dealers. In this case it cost me £130 for a new valve? wow !
Sensors are now made by specialist companies and the price has halved! Of course this was all part of the service and price here at Pellon Tyres in Halifax UK.
Then came the dreaded TPMS systems.
This all started with car manufacturers drive to produce cars with lower emissions. Tyres were an important factor in this. As a result, tyre companies looked for materials to make tyres lighter in weight. Also it is well known that if tyres loose the recommended tyre inflation pressures, then this increase fuel consumption.
Less air in your tyres means that the cars engine has to work harder to drive the car along. SO using more fuel and causing more emissions. This is the subsequent reason that tyre retailers like myself, are always ranting on about having the correct tyre pressure.
Tyre Pressure Monitoring System Latest Update-Along came Tyre pressure monitoring systems.
This concern about the lack of tyre care by the general public, lead to the invention of the TPMS systems on our cars. Of course, cars are all now fitted with computers. Making it possible to control the data that the magic sensor in the wheel of your car. So, this sensor is able to read your tyre pressure? any fall in pressure will alert the computer and illuminate the TPMS warning light that is situated on the cabs dashboard.
Most drivers have by now seen this happen. Judging by the amount of cars that we see in any given week. Then this is becoming a common thing!
Each wheel sensor is fitted with an attach rubber or metal valve. These look no different to the old style tubeless valves that were so easy to replace. These new style valves still need replacing, but not as often as the old style valve.
Tyre Pressure Monitoring System Latest Update-More care is now needed when fitting a new tyre?
So, to bring the whole thing up to scratch. Then we have to take much more care when removing the old tyres. Of course ,this is so that we dont damage the TPMS sensor fitted to the inside of the wheel. Although we are now finding that the first models of cars that were fitted with these sensors, Then we have to replace them because they sensors are failing due to corrosion.
Although I was not convinced in the first place, then I now realise how important the TPMS system is on a modern car. Customers do not like to see the illuminated light in the cab. Consequently, if the light comes on then they have the problem attended to straight away. In the past our customers were driving about with half flat tyre for ages?
Tyre Pressure Monitoring System Latest Update
The latest thing to come out now is this Gear Up Bluetooth app which lets you take complete control of you tyre pressures.
PERODUA has introduced the Gear Up Smart Bluetooth TPMS (tyre pressure monitoring system), an innovative product that allows users to keep track of their
https://www.pellonautocentre.com/wp-content/uploads/2020/12/run-flat-tyres-with-tpms-system.jpg
443
664
Eric Roberts
https://www.pellonautocentre.com/wp-content/uploads/2021/05/Logo_Pellon.fw_.png
Eric Roberts
2023-09-08 07:39:21
2023-09-08 07:39:21
Tyre Pressure Monitoring System Latest Update-Bluetooth"TPMS" tyre pressure monitor for Perodua cars