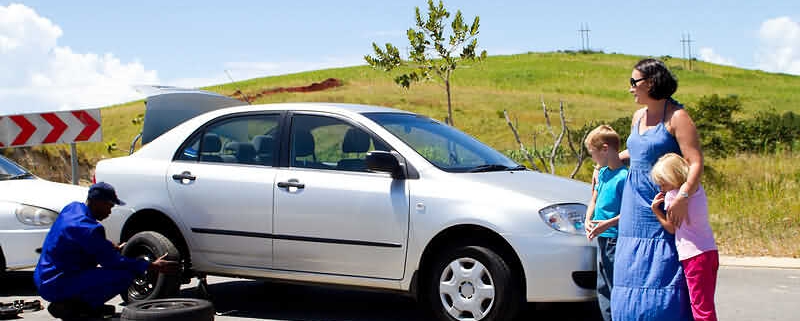 Traffic Chaos Expected-"Unprecedented summer" expected on UK roads
Traffic Chaos Expected
Traffic Chaos Expected
So when I read this attached article then it makes good sense to prepare your car for any unexpected traffic hold ups. I can see that there will be many traffic jams and hold ups as the expected figures of traffic volumes come into fruition.
Simply put there will be millions of motorists that are hell bent on a good holiday here in the UK. Hence, as restrictions to the near continent continue to haunt frustrated drivers and their families from travelling abroad. I certainly intend to stay at home this year and see what the situation is next year. However millions are expected to visit the big tourist spots. Whilst, also enjoy the great weather that we are experiencing here in the UK.
In my opinion this is no better time but to have your car serviced or at least check  your levels and your air-con system. I can foresee many traffic hold ups. As  millions of frustrated motorists and their families head out. In the great August heat wave that we are promised by the weather men.
The amount of breakdowns is expected to sore as cars heading for spots such as the "Lake District", Scotland and the coastal areas of the UK not forgetting the beautiful Welsh country side . Bottle necks are inevitable so protect your car by having a check out before you set off on your journey.
Dont forget the tyres!
Lastly, but very important is your tyres. The weather is expected to be very hot in August so please have your tyres checked out. So, good tyres with the correct pressure for a loaded car will see you safely home. Many drivers just load up their vehicles with the family and the luggage and not give a second thought about their tyre pressures or indeed the condition of the tyres in general.
Especially when towing a camping trailer or any other type of trailers including caravans. Respectfully though many drivers do have the tyre checked ! Especially, the caravan fraternity.
This attached article gives you some idea of the expected traffic volumes expected. Heading out on our roads this summer school holiday period . Good luck and have a safe journey!
This summer will see unprecedented levels of traffic on UK roads due to drivers planning in excess of an estimated 29m staycations – 16m of these in the school holidays alone – according to a
https://www.pellonautocentre.com/wp-content/uploads/2021/07/check-your-tyres.jpg
533
800
Eric Roberts
https://www.pellonautocentre.com/wp-content/uploads/2021/05/Logo_Pellon.fw_.png
Eric Roberts
2023-09-08 19:38:58
2023-09-08 19:38:58
Traffic Chaos Expected-"Unprecedented summer" expected on UK roads