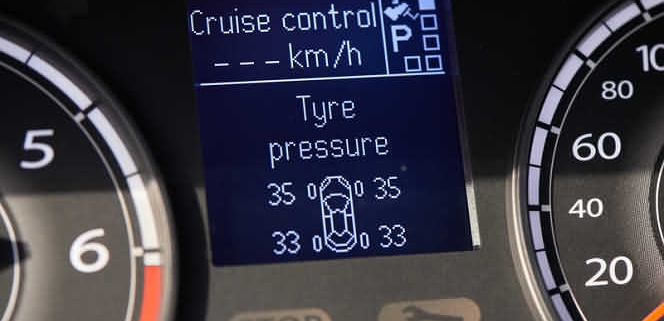 Bridgestone Run Flat-Original Equipment run-flats now on par with conventional tyres –
Bridgestone Run Flat
Bridgestone OE run-flats now on par with conventional tyres – test – Tyrepress.com Tyrepress.com Run-flat tyres have often been blasted for the inferior comfort they deliver, however a recent European test gives hope that puncture avoidance may no…
Eric Roberts's insight:
Of course, as many of you motorists know ! Who happen to own a car with run-flat tyres. So these tyres can be very noisy.
Naturally, this is mainly due to the very hard and rigid side-wall. Consequently, that helps the car tyres act as a semi solid structure. Enabling the run-flats to stay in a straight line when the tyre is de-flated.
Bridgestone tyres have managed to minimise this hard ride by using different compounds in crucial areas of the tyres. Thus enabling them to work at a much lower tone and also give the driver a more comfortable ride.
Can run-flats be repaired ?
One of the grey areas with Bridgestone Run Flat. Of course, is whether or not they can be repaired ? Simple answer is they can in fact be repaired. So as long as it is within the parameters of a normal road tyre. As long as the repair is withing the legal tread area. So, the Bridgestone Run Flat Technology tyres may be repaired. But only in certain conditions (Depending on the distance and at what speed the car was driven after the puncture occurred).
Significantly, if the tyre has been driven on whilst run-flat ! Then we will not repair the Bridgestone Run Flat. So if the customer just notices a nail or screw in the tyre, then we will repair the tyre. By using conventional tyre repair methods. If in doubt ! You should consult your nearest run-flat authorized dealer to have your tyres inspected. Of course, Pellon Tyres in the Halifax area of the UK.
Before attempting a Bridgestone Run Flat repair, consult the vehicle owner's manual for restrictions. The vehicle manufacturer may restrict the use of repaired tires on its vehicles. For more info click here
Eric Roberts…
Pellon Tyre and Auto-centre offer car and van servicing and repairs to all makes of vehicles. Members of Unipart Car Care centres and give a nationwide guarantee for all our work and parts. Also sell Bridgestone car tyres online from our website www.pellontyres.co.uk . So, by using the tyre selector and choosing your tyre size. Offering courtesy cars to local motorists who need to go to work and leave their car with us for work doing. We are also an official MOT testing station and are members of Motor-codes. Finally, who carry out checks for high standard of equipment and workmanship.
https://www.pellonautocentre.com/wp-content/uploads/2020/12/run-flat-tyres-with-tpms-system.jpg
443
664
Eric Roberts
https://www.pellonautocentre.com/wp-content/uploads/2021/05/Logo_Pellon.fw_.png
Eric Roberts
2023-09-01 19:39:02
2023-09-01 19:39:02
Bridgestone Run Flat-Original Equipment run-flats now on par with conventional tyres –