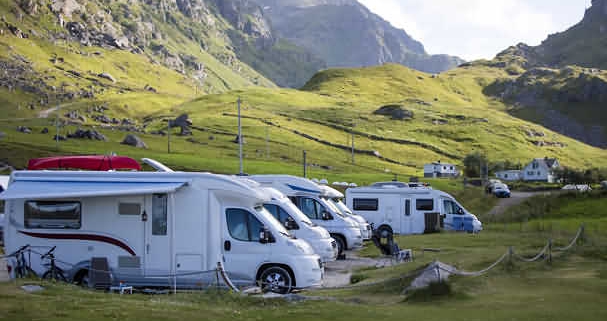 Caravan Tyre Problems-Christmas holiday season time again to check your tyres?
Caravan Tyre Problems
Caravan Tyre Problems; Information about your Caravan Tyres
Caravan Tyre Problems start with your tyres that must be inflated, checked and adjusted and only when the tyres are cold before your road trip heats them up.
In fact. We recommend that the owners of trailers and Touring Caravans. Should take off the complete wheels. Thus, and bring them to the garage or auto
Centre. Hence. that they use and have them checked by a qualified member of the staff. For this reason, this will ensure the complete unit will be verified correctly. Hence, with the safest possible outcome for you and your caravan. Alleviating any Tyre Problems
The wheels will be checked for rust and alloy flaking off. The tyres will be removed from the wheels and checked for any internal cuts or other damage. This is very important. Naturally, as hidden damage can turn a simple journey into a nightmare scenario. Especially, when going down a motorway at sixty miles per hour. Thus, and losing complete control of the caravan due to a tyre failure.
Caravan Tyre Problems
The tyre fitter will check the outside of the tyres for damage. Hence, to the tread and the side walls. So, for cuts and cracks and look for signs of Caravan Tyre Problems. Also important is to check the age of the tyre. This can be easily done by an expert fitter. They do become out of date after six years. For this reason, and are affected by ageing in the rim areas.
Cracks start to appear round the rim area. Hence, due to them being stood in the Sun. For long hours during the Sunnier months and in time, the "carbon black", that is used in the rubber mix of the tyre. Thus, starts to break down. For this reason, and deep cracks begin to form around the rim area and will eventually join up to create a very dangerous hazard.
Caravan Tyre Problems
Indeed this is one of the most common causes for tyre failures on caravans and trailer tyres. Any with cracks and cuts should be scrapped with immediate effect and replaced with a new tyre. Finally, if everything is in good order, the air pressures and valves should be checked to the correct readings for your type of vehicle and trailer. One of the best brands of motor-home tyres are made by Michelin and are made especially for the job with all the correct weight markings.
Another important point. Is to have the vehicle load index checked. Thus, for the weight that you will be carrying. To make sure that they conform. Hence, to your caravan or trailers recommended weight carrying capacity. Many trailer owners make this mistake and fit the wrong type. Some of the larger heavier vehicles require more heavy duty ones to give the additional loading; your tyre dealer will advise you on the correct fitments by recommending you fit re-enforced or larger ply rated tyres, six or even 8ply tyres are available.
Finally, to sum up, you should have your tyres checked by a tyre expert
Try to stick to new tyres if you can afford. Always load your vehicle and trailing vehicle evenly. Thus, to give a more even weight distribution across the axle. Make sure that your tyres have the correct load rating. Hence, for the full weight index of your caravan or motor home, and also necessary fix yourself up with a spare wheel that has a tyre to match the ones you have on the vehicle. Most Caravan Tyre Problems are common sense, but we still see piles of wood on the side of our roads in the summertime due to blow outs.
Pellon Tyre and Auto-centre offer car and van servicing and repairs to all makes of vehicles. We also sell Michelin Caravan Tyres online from our website www.pellontyres.co.uk by using the tyre
selector and choosing your tyre size. We offer courtesy cars to local motorists who need to go to work and leave their car with us for work doing. We are also an official MOT testing station .
https://www.pellonautocentre.com/wp-content/uploads/2021/03/motorhomes-posts.jpg
405
607
Eric Roberts
https://www.pellonautocentre.com/wp-content/uploads/2021/05/Logo_Pellon.fw_.png
Eric Roberts
2022-06-09 07:39:09
2022-06-09 07:39:09
Caravan Tyre Problems-Christmas holiday season time again to check your tyres?