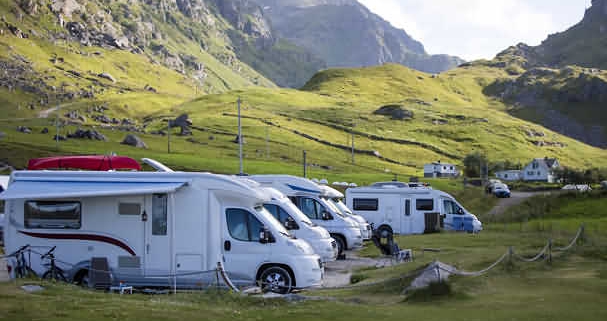 Caravan Tyres Season Again-A great Video from Tyresafe.org About caravan Tyres
Caravan Tyres Season Again
Caravan Tyres Season Again
Yet another great video about your caravan tyres. Furthermore, this advice also applies to the owners of motorhomes and towed caravans and trailers. In addition, all vehicles that could be stood for long periods. Of course, and then take off on a journey. Consequently, the tyres on these vehicles are also exposed to the sun. For this reason, tyres that are exposed to the sun then suffer from cracking.
This cracking can be seen and identified on this video. Therefore, worth a look at the video. Millions of people set off this time of year. Subsequently, to take an Easter break. As a result, our roads are full of caravans, campervans and motorhomes. Nothing wrong with that? As long as the owners make safety checks. Especially on their crucial tyres. Including a visual inspection and checking the tyre pressures.
Caravan Tyres Season Again
I find it incredible when I see a caravan smashed to pieces after an accident. Many of these accidents are caused by tyre blowouts. For this reason, every year we see our customers bringing in tyres that have been torn to pieces after a deflation on the motorway. Undoubtedly, there are many such incidents that go unnoticed. Ownership of one of these vehicle should mean total responsibility from the owners for safety concerns.
Millions of caravan and motorhome are responsible people. Unfortunately, it is the few irresponsible drivers that give the majority a bad word. Another important thing that I feel I should mention.
To sum up, is to make sure that the tyres on your vehicle match up to the correct load ratings for your specific vehicle. Especially, if you own a larger vehicle. You can be sure that your load rating will be higher than say a standard car tyre. Please check and if you are not sure ask your local tyre centre for advice.

https://www.pellonautocentre.com/wp-content/uploads/2021/03/motorhomes-posts.jpg
405
607
Eric Roberts
https://www.pellonautocentre.com/wp-content/uploads/2021/05/Logo_Pellon.fw_.png
Eric Roberts
2023-08-17 19:39:17
2023-08-17 19:39:17
Caravan Tyres Season Again-A great Video from Tyresafe.org About caravan Tyres