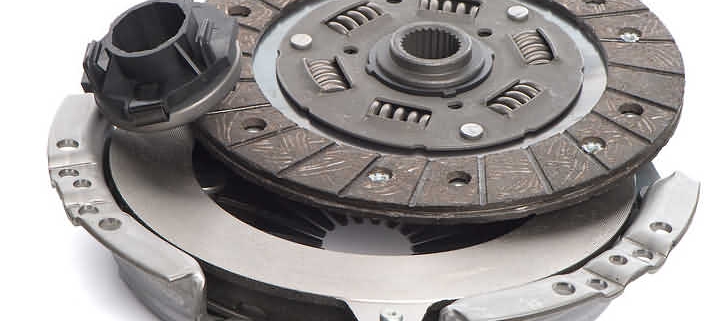 Peugeot 206 Estate Clutch-Peugeot 206 Estate comes in for a new clutch fitting
Peugeot 206 Estate Clutch
Peugeot 206 Estate Clutch No Duel mass Flywheel on this Peugeot 206
Owing to the number of vehicle breakdowns. Hence, the recovery wagon has been busy bringing in broken down cars for most of this week. Consequently, the owner of this Peugeot 206 estate 2003 model. Observed that they "could smell burning", coming from their vehicle. Followed the the stopping with a bang !
As a result of running a good garage, then we get many customers giving us repeat business. This Peugeot was to be no exception. Consequently, this Peugeot 206 Estate has had the Clutch problem for some while ! But the driver is deaf and so could not here the clutch slipping.
A slipping clutch is signs of more worrying problems ahead. Usually detected by the sound of the clutch slipping. Which is a very distinguished and worrying noise. Especially when setting off in gear up an incline.
So a good clutch just bites and off you go. However a slipping clutch squeals a little before biting and gradually gets worse, until total failure.
Anyway the car was diagnosed as a clutch problem, and the job would be done by our main man Ryan. Because, job is a straight forward one and the new Peugeot 206 Estate Clutch was fitted and working in a few hours.
The Peugeot 206 Estate Clutch was collected by the customer the same day and a good job done.
For more reading…
"Recently it got to the point where the noise from a worn out clutch thrust got on my nerves, so it had to be changed. I had a local mechanic in Spain (where the car is kept) change the complete clutch assembly and cable. The cable was a genuine Peugeot part (or so I'm told) but the rest of the assembly was not"… http://www.honestjohn.co.uk/forum/post/index.htm?t=90831
https://www.pellonautocentre.com/wp-content/uploads/2021/04/clutch-image.jpg
477
725
Eric Roberts
https://www.pellonautocentre.com/wp-content/uploads/2021/05/Logo_Pellon.fw_.png
Eric Roberts
2023-08-27 07:39:05
2023-08-27 07:39:05
Peugeot 206 Estate Clutch-Peugeot 206 Estate comes in for a new clutch fitting