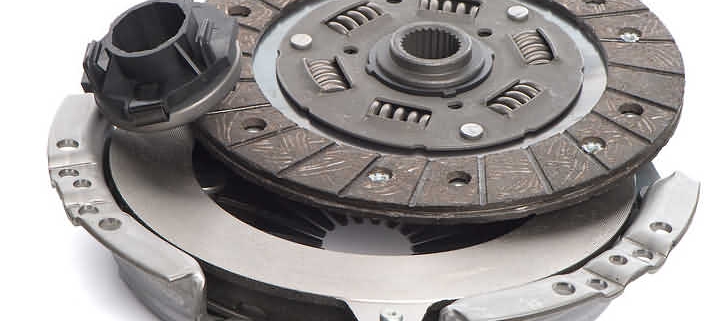 Kia Clutch Failure-After examining the car needed a Duel-Mass Flywheel
Clutch Failure Problems
Kia clutch failure
Kia Clutch Failure ;These days a clutch is not that simple
During any normal working week. We may get price inquiries for customers. Especially, with a Clutch Repair Estimates for their car. Some of our customers are just wanting a price from us so that they know
what to budget for. Hence, and other people are shopping around for the best price.
As a business we find it difficult to pitch the correct price. Because a Kia Clutch Failure is much different to say pricing up a tyre. The prices can vary a great deal. Between say the different qualities that garages use. We know that we could get reconditioned clutches for most car models.
But we prefer to use the best quality clutches available. Because many of the original equipment clutches are made LUK clutches . Therefore, we prefer to use them, As it happens, if we cannot get LUK then we go for original equipment clutches. We find that in the long run. We never get any come backs with the better products. Therefore, we certainly do not want to be having to do a clutch job twice. Because of a faulty product. Life's to hard as it is.
Also we are finding that a lot of modern cars are now fitted with duel-mass flywheels, these were invented by LUK in coordination with BMW in Germany, because the diesel cars were very jumpy when changing gear and BMW wanted a smoother gear change.
Clutch Failure
So this system of different springs on a separate flywheel that fitted between the original flywheel and the clutch plate was invented. Many of the other leading car makers have now taken this option up, but it means much higher repair bills for consumers when their Kia Clutch Failure happens, because usually the duel-mass flywheel goes as well, but we dont know until we have stripped the car down to the clutch. A case in point is a job that we have just done on a Kia. The total job timed at seven hours came to well over a thousand pounds, where an older conventional clutch would have been about £280.
This is the reason why it is difficult to give an exact figure when pricing up a clutch for a customer.
Please click on to the link bellow for more clutch information
https://www.pellonautocentre.com/wp-content/uploads/2021/04/clutch-image.jpg
477
725
Eric Roberts
https://www.pellonautocentre.com/wp-content/uploads/2021/05/Logo_Pellon.fw_.png
Eric Roberts
2022-06-21 19:39:57
2022-06-21 19:39:57
Kia Clutch Failure-After examining the car needed a Duel-Mass Flywheel