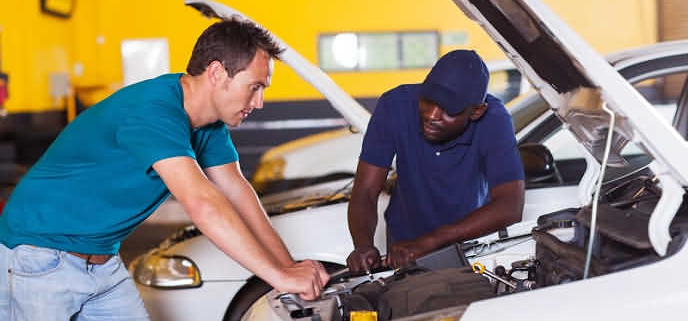 Kia Sticking to Petrol Engines-Kia upgrades engine manufacturing facility amid electrification push
Kia Sticking to Petrol Engines
Kia Sticking to Petrol Engines
In my opinion car manufacturers will stick two fingers up to the electric car push that most of dont really want. So, in my opinion electric cars will be part of the big car mix! However, they will not be dominant due to obstacles that companies will put up against the over optimistic governments. Striving for what they call cleaner air, due to pressure on the UK government from clean air groups.
Kia are opting for the Hybrid cars that work from a battery and a petrol engine. Switching from one technology to the other when conditions demand. In my opinion, other car makers will follow this will reduce car emissions by at least half. So, as I have said then I believe other obstacles will happen. Importantly, I just cant see the giant oil companies giving in and reducing their oil sales to next to nothing. Either they will raise oil prices so we cant afford to buy the fuel or just pull out of the UK all together.
Remember that other countries are not ploughing ahead with this suicide target of stopping selling petrol and diesel cars by 2030.
Kia Motors Europe has completed a range of upgrades to its European vehicle and engine production plant in Žilina, Slovakia as part of plans to gear up the facility to produce its new 'Smartstream' internal
Source: Kia upgrades engine manufacturing facility amid electrification push – Garagewire
https://www.pellonautocentre.com/wp-content/uploads/2021/02/car-service-centre.jpg
458
688
Eric Roberts
https://www.pellonautocentre.com/wp-content/uploads/2021/05/Logo_Pellon.fw_.png
Eric Roberts
2022-06-15 19:39:11
2022-06-15 19:39:11
Kia Sticking to Petrol Engines-Kia upgrades engine manufacturing facility amid electrification push