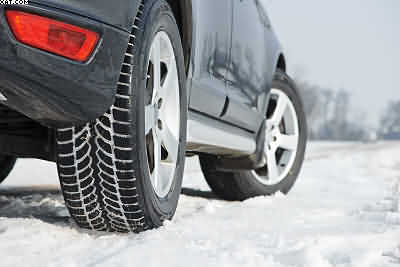 Winter Car Check
Winter Car Check a Bargain?
This reminder about a check up for winter from Burrows Garage in Doncaster here in the UK. So, reminded me of the winter checks that we also offer to our customers here in Halifax, Yorkshire UK.
For a small sum of £19.90 we will give your car a levels check. When the winter conditions are imminent we check out the washer and wiper and replenish them with de-icing fluid (anti-freeze). We check the anti-freeze levels in the cars cooling system, as well as the lights and tyres.
This is a popular service for our customers and helps prepare their cars for the worst of the winter conditions ahead.
If we do find any problems with the tyre or lights, then we inform the customer before any other action is taken. We never fit any new parts on a Winter Car Check without the customer's permission.
Winter Car Check
Fresh, clean oil reduces friction inside the engine, meaning less energy is needed to run the vehicle and that means less fuel is used. Modern oil uses clever technology to ensure more of it bonds to engines internal parts, reducing friction and further wear. In winter conditions it helps keep viscosity in cold and freezing weather.
There are many different grades of oil and you must ensure the correct oil is used for your engine – but take your car to a garage for a levels check, and all this will be handled for you.
I thoughrely recommend that you give your car the treat of a winter service. So which are now ongoing from October to any other time throughout winter. This time of year can be particularly busy, because it is the start of the winter tyre season. As soon as the winter conditions arrive the phones never stop ringing.
Pellon Autocentre Halifax Winter Car Check includes:
https://www.pellonautocentre.com/wp-content/uploads/2020/11/first-winter-tyres.jpg
267
400
Eric Roberts
https://www.pellonautocentre.com/wp-content/uploads/2021/05/Logo_Pellon.fw_.png
Eric Roberts
2021-05-09 07:39:52
2021-07-12 14:25:15
Winter Car Check-Winter conditions will soon be upon us here in the Northern Hemisphere?