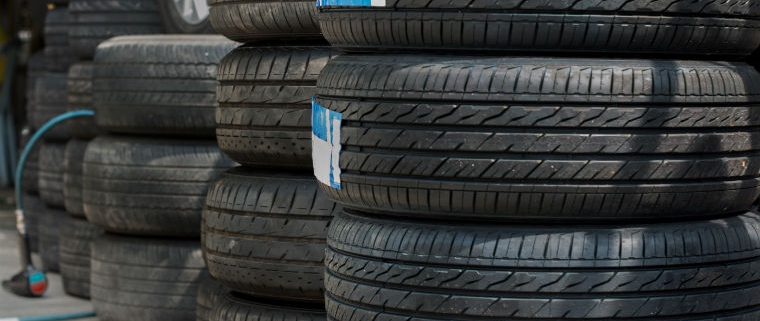 Bridgestone Tyre Safety – How to take care of your tyres-The importance of Tread Depth
Bridgestone Tyre Safety
Importantly, Bridgestone Tyre Safety is one of those self-explanatory videos. Of course, the video demonstrates the different actions and reactions. Naturally, when tyre are being driven with differing tread depths. For this reason, tyres will act completely different. Mainly, the stopping distances are severely affected.
Of course, most drivers do know this. However, they do not realise just how far a car will travel when braking occurs with little or no tread. This Bridgestone tyres video will show the drivers just how a lack of tread affects their cars performance. Sit back and watch.
Introduced by Tony Jardine, learn more about the impact tread depth can have on your vehicles performance safety as well as how to monitor tyre tread depth and take care of your tyres.
Bridgestone's Tyre Safety videos
Specifically, show not only what can happen when tyres are not properly maintained. But also just how easy it is to keep tyres in proper working order.
Of course for winter driving you cant be much safer when fitting the Blizzak range . Naturally, bringing together new innovations in tread and materials technology. So delivering the safety and performance you need for your families safety. Significantly, when combating today's increasingly diverse and unpredictable conditions. So with the Blizzak winter tyre fitted to your vehicle,you can hit the road with total confidence in all winter conditions. Including sunny to slush and snow and everything in between. Bridgestone tyres are engineered in Germany with your safety in mind.
]
More essential tyre safety information visit www.tyresafe.org
https://www.pellonautocentre.com/wp-content/uploads/2021/04/bigstock-New-And-Used-Car-Tyres-Shown-A-2461482761.jpg
500
760
Eric Roberts
https://www.pellonautocentre.com/wp-content/uploads/2021/05/Logo_Pellon.fw_.png
Eric Roberts
2023-09-10 19:40:11
2023-09-10 19:40:11
Bridgestone Tyre Safety – How to take care of your tyres-The importance of Tread Depth