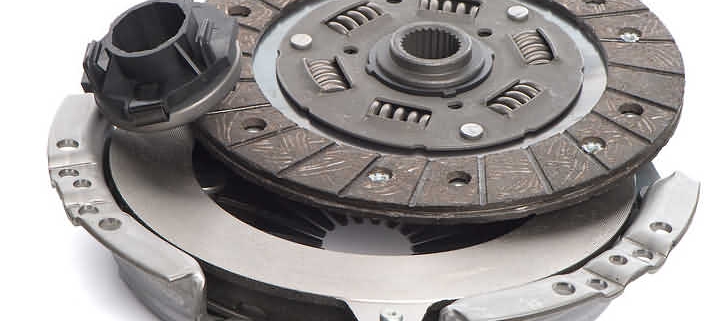 Peugeot Partner Vans Clutch problem-cost customer an "arm and a leg"-lessons to be learned?
Peugeot Partner Vans Clutch problem
Peugeot Partner Vans Clutch problem
As the owner of an independent garage, Hence, we service and repair many makes of cars and vans. Because of this, it also depends on which main dealer garages are in your area. Therefore, to explain, if you have a Ford garage in the area, then you are very likely to have a good number of Ford cars visiting your garage. especially after the warranty period.
This also applies to my garage here in Halifax, UK. Subsequently, we repair many cars in the Peugeot, Range Rover, and Vauxhall car models. This is because when the warranty period expires, drivers prefer to bring their cars to my garage.
Halifax is a small town. Unlike our Huddersfield neighbours, who most likely have main dealers for every make of car. However, we are extremely thankful for the local business that we already get. As a result, it has kept my family fed for the past twenty-six years.
Back to the Peugeot partner vans problem?
I should actually say "vans." One particular day, we received phone calls from the owners of two separate vans; both were Peugeot Partner vans. At first, I thought that it was two calls about the same van. Nonetheless, it was discovered that the vans were different but had a similar problem?
Consequently, both drivers were male.
John had a Peugeot Partner van with a noisy clutch pedal. As a result, the first call was from a driver in the Halifax area. John was the name of this van's owner. John had a problem with the clutch pedal. To be more specific, he stated that the clutch pedal became squeaky and creaky around the clutch upper extents.
I asked if the van drove okay. John said, "It did, and he could still change in the early stages of the problem." However, the problem began to get progressively worse. Particularly when the van was idling or running at low revs. John also said that the van gave out a squealing, high-pitched sound. This sent out alarm bells. Consequently, I recommended that he bring the van into us for a mechanic to examine.
Peugeot partner vans a 1.6 2003 petrol model
When the van finally arrived, Hence, one of my mechanics diagnosed the van as having a problem with a noisy bearing. Without doubt, the high-pitched squealing sound was a sign of a clutch bearing that was on its way out.
As a result of our diagnosis, the guy left his van. We split and stripped down the gearbox to allow us to examine the clutch. Sure enough, the clutch bearing was very black due to overheating. thus requiring replacement.
After speaking with the customer, John, we suggested that he also have a new clutch plate and cover installed. Because, the old clutch did not have much life left. John gave us permission, the job was completed, and the van was as good as new.
Second Peugeot partner vans clutch problem a diesel van
As we were repairing the first van, Consequently, the second owner of a Partner van called us for help. The second guy was called Ron. Ron had been doing a delivery in the Hinckley area of Leicestershire. This time, Ron knew that the problem was his clutch. On account of this, his van let out some loud squealing, and then the clutch pedal lost any play. Ron could not get any gears, and the van came to a stop at a road junction.
The first thing for me was to ask Ron if he was a member of any of the motor vehicle rescue organizations. Believe it or not, his membership in the AA had expired. Because Ron was stuck without any gears and in trouble, Then I promised to help him from Halifax.
Peugeot partner vans clutch problem towed back to Halifax UK
My first "call to port" was with the AA. for the reason that he was a past member. Thus, the AA said they would help, but it was going to cost him £420 for recovery and a year of membership. After contacting other breakdown companies, Then the AA was going to be the cheapest.
Once I had the facts together, I contacted Ron in Hinckley. Because he was completely stuck in a hard place, he agreed to pay the money. Consequently, the partner van was towed to Sheffield and then from Sheffield to Halifax. because the drivers can only cover so many miles.
The next day, we repaired the van and installed a new clutch assembly. Ron's van was as good as new, but the lesson is to make sure that you are a member of one of the national or European breakdown schemes. This would have saved Ron at least £420.
https://www.pellonautocentre.com/wp-content/uploads/2021/04/clutch-image.jpg
477
725
Eric Roberts
https://www.pellonautocentre.com/wp-content/uploads/2021/05/Logo_Pellon.fw_.png
Eric Roberts
2023-08-01 19:39:08
2023-08-01 19:39:08
Peugeot Partner Vans Clutch problem-cost customer an "arm and a leg"-lessons to be learned?