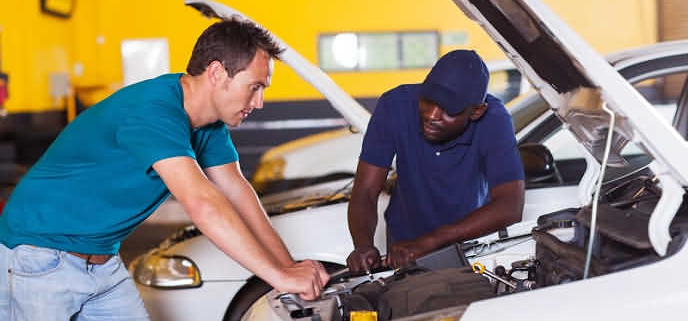 Good News for Garages-Repair investment prompts 3.8 million owners to keep their car for longer
Good News for Garages
Good News for Garages
Just as I excepted, the news is that consumer are keeping their vehicle longer at the moment. Importantly, I am old enough to know that this is always the case when any sort of crisis occurs! This time it is the "Covid 19" pandemic that we are having to face. So, other years we have had to suffer with financial down turns. However this time its an health issue.
Businesses and regular workers always pull in their horns in a time of crisis? It is not the time to be going out and buying a new car. Especially with people not knowing whether they will have a job at the end of it all. Drivers are opting to keep hold of their old car in the premise of "if its not broken dont fix it". better to pay out a few hundred pounds for a couple of new tyres or a service, than lay thousands out on a new car.
As the owner of Pellon Tyre and Autocentre then this is good news to my ears. Knowing that this pandemic will also slow down the rush to car electrification. MOT testing is expected to remain at a high level and our customers are certainly buying lots of tyres here in Halifax UK.
Almost four million of the nation's drivers have opted to keep their car for longer after spending money on repairs and maintenance, new research shows. The study for Kwik Fit, shows that the third of drivers
Source: Repair investment prompts 3.8 million owners to keep their car for longer – Garagewire
https://www.pellonautocentre.com/wp-content/uploads/2021/02/car-service-centre.jpg
458
688
Eric Roberts
https://www.pellonautocentre.com/wp-content/uploads/2021/05/Logo_Pellon.fw_.png
Eric Roberts
2022-05-03 19:39:55
2022-05-03 19:39:55
Good News for Garages-Repair investment prompts 3.8 million owners to keep their car for longer