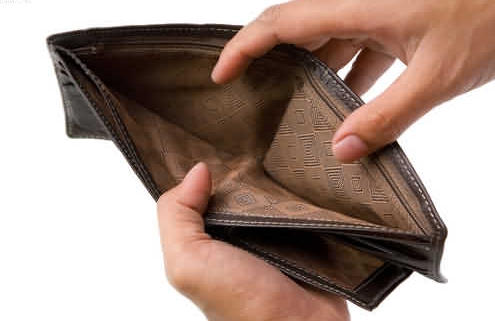 Motorists Cant Afford Next MOT-"unaffordable" for 40% of motorists, research finds
Motorists Cant Afford Next MOT
Motorists Cant Afford Next MOT
Yorkshire may be a lovely location to drive, but nothing makes a car owner groan more than when the time for their yearly MOT arrives. The MOT (Ministry of Transport car test inspection) is a required exam to make sure that vehicles are safe for you and other drivers, but it is frequently a stressful activity that can severely deplete your financial resources.
Fortunately, there are drivers who take the MOT test very seriously and save up to make the necessary repairs should the vehicle need some. In fact I can truthfully say that many of our MOT customers are happy to have the car tested to ensure the owners safety.
Our Yorkshire roads and motorways have become extremely busy in the years after COVID. So safety is paramount. Fortunately, as I have said then most people do think it a responsible pat of their lives to have the MOT test carried out promptly and on time.
In fact here at Pellon Autocentre,
We have a system of contacting our customers and letting them know that the test is imminent. It is very rare that the customer misses the opportunity to book the test in with us. Therefore ensuring that their vehicle can be tested promptly and have any required work carried out in the same period.
Of course we may be the lucky ones! Poorer areas of the UK may be suffering far worse than others. Hence the number of cars going without tests.
There are also people who do not have the right priorities and prefer to spend their money on other things. Rather than the cars MOT Test.
The MOT test was first performed after a vehicle turned ten years old and then once a year after that. It was once only a straightforward test of the vehicle's brakes, lights, and steering.
The vehicle testing age was dropped to seven years the following year. As a result of the "ten year test's" high failure rate. By 1962, receiving a tax disc required both passing a commercial vehicle exam and having a valid certificate. The testable age was reduced to one year for taxis, ambulances, and large vehicles with at least eight passenger seats in 1983.
Many other changes have been made but that's for another day!
Four in ten motorists fear they can't afford their next MOT and half of them admit they would continue to drive their car anyway, new research has found. The Halfords research, which was carried out in
Source: Next MOT "unaffordable" for 40% of motorists, research finds
https://www.pellonautocentre.com/wp-content/uploads/2022/11/no-money-for-MOT-Test.jpg
330
495
Eric Roberts
https://www.pellonautocentre.com/wp-content/uploads/2021/05/Logo_Pellon.fw_.png
Eric Roberts
2023-06-02 07:39:09
2023-06-02 07:39:09
Motorists Cant Afford Next MOT-"unaffordable" for 40% of motorists, research finds