Insane MOT Test Proposals-Plans to reduce MOT frequency hit with criticism
Insane MOT Test Proposals
Insane MOT Test Proposals
Even more concerningly, nearly one in ten (8.49%) automobiles failed the test on at least one harmful item, which is close to a third of all vehicles that failed the MOT the first time. Up to 2.57 million automobiles and vans with potentially harmful flaws will be on the roads as a result of reducing the MOT testing period to every two years.
Vehicles frequently fail MOT testing on safety-relevant components.
According to DVSA data, 7% of vehicles fail due to brake issues, another 7% due to tyre defects, and 10% due to suspension defects.
"This might actually be hazardous for motorists, bikers, and pedestrians, and we might see cars on the roads with significant flaws. And this suggestion won't make any difference in terms of the expense of living.
Less frequent vehicle maintenance is comparable to putting off going to the doctor. So just like with medical problems, things can grow much worse if you wait. Shopping around will, for the most part, save you from having to pay the whole £54.85, the maximum a MOT may cost, and you may be able to prevent a hefty payment by catching it early, according to Karen Rotberg.
Drivers should keep their cars up to date regarding parts failures
Even though some of the more critical flaws could be very expensive to fix, extra costs could be avoided with early intervention. For instance, if brake discs are damaged by metal-on-metal contact. While the brake pads are entirely worn down. So, the braking discs must also be changed (typically costing hundreds of pounds). Simply keep an eye on your brake pads!
Neglect can cause damage to many different parts of a car. In addition to the brakes. Damaged suspension parts can cause uneven tyre wear and hasten the need to replace the tyres. Remember the pothole crisis! It hasn't gone away. While tyres that are not properly inflated will use more petrol and diesel and have a shorter lifespan.
67% of drivers, according to research by BookMyGarage.com. Then, schedule servicing at the same time as their MOT. This also applies to us here at Pellon Autocentre in Halifax UK. This means that there is a good likelihood that many car maintenance tasks will go uncompleted as well. Which could result in higher costs for drivers owing to accelerated engine wear and increased fuel consumption.
27% of drivers fail to check their tyres!
In addition, 27% of drivers do not check the condition of their tyres, and 58% do not check to see if their lights are functioning, according to a BookMyGarage.com survey of 2,000 drivers.
"We are very much in favour of initiatives which relieve the expense of living; we recognise that there is true difficulty at the moment," Rotberg stated. However, the government's eye-catching measures hide the possibility that drivers may end up paying much more than necessary.
The greatest method to save money is to shop around for the best deals in your area. Additionally, a yearly MOT is essential for both safety and the expense of driving in the long run.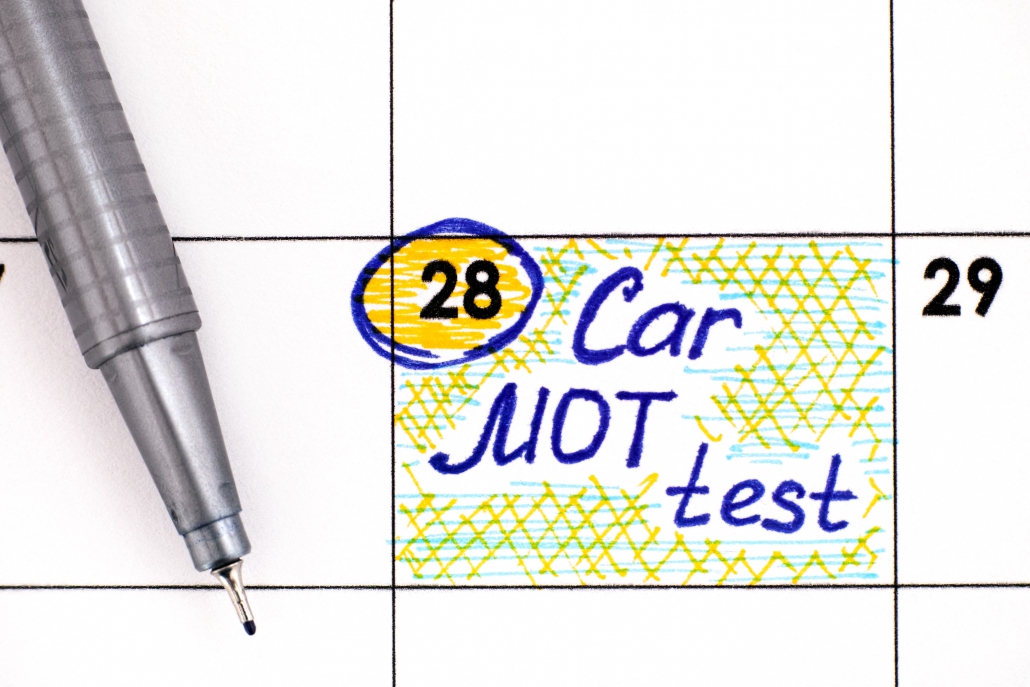 Plans to relax the frequency of MOT tests to help ease the cost-of-living crisis have met strong criticism from across the motor industry. The Independent Garage Association (IGA) warns that the "dangerous" plan would fail to
Source: Plans to reduce MOT frequency hit with criticism
https://www.pellonautocentre.com/wp-content/uploads/2021/05/Logo_Pellon.fw_.png
0
0
Eric Roberts
https://www.pellonautocentre.com/wp-content/uploads/2021/05/Logo_Pellon.fw_.png
Eric Roberts
2023-05-25 07:39:00
2023-05-25 07:39:00
Insane MOT Test Proposals-Plans to reduce MOT frequency hit with criticism