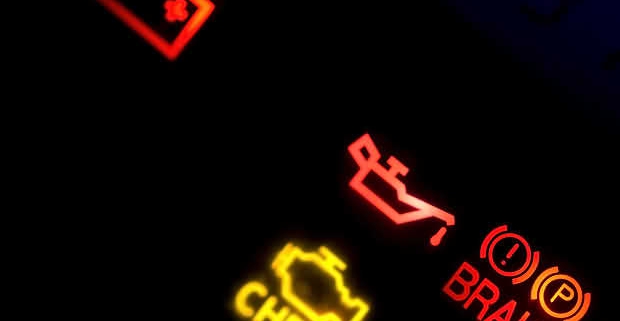 Tyre Pressure Monitoring Systems- TPMS systems will be fitted to most makes of cars in the future.
Tyre pressure monitoring systems will be the "Norm" for all cars.
Learner drivers are often reminded to inspect their tyres before driving. We choose to disregard this advise as soon as we acquire our complete driving licence, even though it just takes a few seconds. The effects of this carelessness may be disastrous.
Wheels are among the most brittle components of a car because of their continual touch with the road's surface. Damage and underinflation may be caused by potholes, sharp objects, poor alignment, or unintentional curb contact. As a result, tyre life is shortened, and performance—particularly braking distance—is significantly impacted. Low pressure not only impairs the driver's overall control but can also result in blowouts, which are frequently followed by dangerous auto accidents.
In order to improve road user safety, TPMS became required for new cars in the EU in 2014. New TPMS regulations were adopted in the UK a year later. Under this law, a malfunctioning or inoperative TPMS sensor automatically fails a MOT, regardless of the state of the vehicle.
Many car models now have electric tyre pressure monitoring systems. They warn the driver when a tyre is deflating or flat. Thus, through a warning light on the car's dashboard Check this link for further information
http://www.safercar.gov/Vehicle+Shoppers/Tires/Tires+Rating/TPMS
These devices are excellent and save you money in the long run. The system ensures that the tyres are properly inflated for the driver. Thus, you will find that they will wear much better. Therefore, many cars on our roads are driving with tyres that are very much under pressure, which causes them to wear badly and the car not to handle correctly in cornering and braking.
A partially inflated tyre is also more prone to picking up a nail or other object and causing a puncture or even a blowout. Yours, on the other hand, may be over-inflated, causing the vehicle to roll around while driving and causing premature tyre wear. picked up with a wireless
Tyre Pressure Monitoring System fitted to your car.

Correctly inflated tyres Hence, it will also save you money on your fuel bill. Thus, it is called "rolling resistance." Because when your wheels are correct. Then you can save as much as 25% on your fuel bills. So any gadget such as a Tyre Pressure Monitors a tyre monitoring device is well worth it.
So, since this article was fist written then TPMS systems have become the norm. Importantly most car models are now fitted with TPMS systems.
Monitoring systems can save your life
To sum this up. The system also ensures that you get better mileage out of your tyres and the vehicle uses less fuel and is, therefore, more economical to run.
http://ezinearticles.com/?Tyresure-Tyre-Pressure-Monitoring-Systems-For-Cars,-Trucks-and-Buses&id=2498053
https://www.pellonautocentre.com/wp-content/uploads/2020/12/warning-lights.jpg
486
620
Eric Roberts
https://www.pellonautocentre.com/wp-content/uploads/2021/05/Logo_Pellon.fw_.png
Eric Roberts
2023-06-26 19:39:51
2023-06-26 19:39:51
Tyre Pressure Monitoring Systems- TPMS systems will be fitted to most makes of cars in the future.