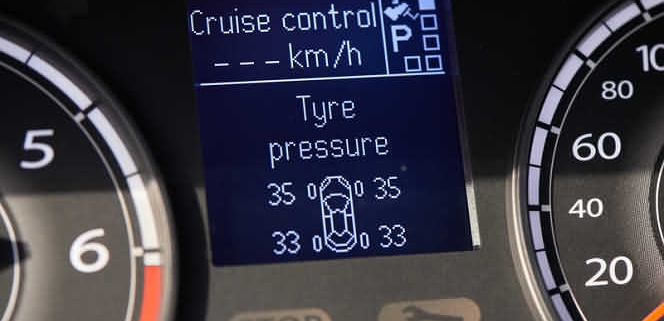 BMW Minis Run Flat Tyres-Many drivers with older BMW Minis find the tyres Expensive?
BMW Minis Run Flat Tyres
BMW Minis Run Flat Tyres-Many owners of BMW Minis are are just coming to terms with run flat tyres. Here in Halifax, we pride ourselves on our excellent client base, from mini drivers who trust us to carry out servicing on their cars. Trust is essential when it comes to advice about your car.
BMW Minis Run Flat Tyres-Price is important when selecting the correct run flat tyres
 A few years ago I could see the writing on the wall. Of course, regarding a popular car. BMW mini and the high cost of parts including BMW Minis Run Flat Tyres. Hence, when the cars were becoming second and third hand. This time has now arrived. Therefore, with drivers looking for Cheap Run Flat Tyres.

The original Minis (British Leyland) were build, for the main masses of the population. Thus, to enable working class motorists to afford a good reliable little car. I myself have owned five minis (old type) in my time and loved them all. You could get the up-market minis. Such as the mini cooper.
But you would expect to pay a higher price for such things as new tyres. The normal tyres for Mini Cars were 145×10 and they would cost the same price for years on end (except for inflation). You knew that if you went on to a mini cooper you would have to pay more, because the tyre size was 16570×10, Get what I am on about ?.
Run Flat Tyres
Then bringing us back to the present. Hence, came the BMW mini. Naturally, a completely different animal. This car has all the modern gadgets on board. Hence, to help in the battle against greenhouse gases. Therefore, is fitted with many things that were not dreamed of when the old minis were around.
Cars must now be made much lighter, and one of the first things they did was experiment with spare wheels and no spare tyre in the boot. In my opinion, this had a dual effect: it reduced the weight of the car while also lowering the cost of the tyre and wheel, which adds up to significant savings when multiplied by millions. Most BMW minis started to come out on what we now know as "run flat" tyres. This simply means that if you have a puncture, the tyres will remain strong enough to get you to safety, provided you only drive at 50 mph.
Run Flat Safety Tyres
In my opinion, the theory behind this idea is a good safety feature: the strength of the tyre does not allow the car to move, thus keeping the car in a straight line and avoiding other traffic. The problem occurs when the driver shows up at the local tyre centre.
most run-flat tyres will not repair once they have had a puncture
The people that buy second and third hand BMW minis are usually young people, and mostly females and when they realise the cost of new BMW Minis Run Flat Tyres they freak out, some of the sizes now cost £180 each, that's buying them online at cheap tyre prices.
Cheap BMW Minis Run Flat Tyres may be bought in budget brands but do not go for part worn run flat tyres as it is more important to know where they have been and used for (the history) than normal tyres.
https://www.pellonautocentre.com/wp-content/uploads/2020/12/run-flat-tyres-with-tpms-system.jpg
443
664
Eric Roberts
https://www.pellonautocentre.com/wp-content/uploads/2021/05/Logo_Pellon.fw_.png
Eric Roberts
2023-07-03 07:39:09
2023-07-03 07:39:09
BMW Minis Run Flat Tyres-Many drivers with older BMW Minis find the tyres Expensive?