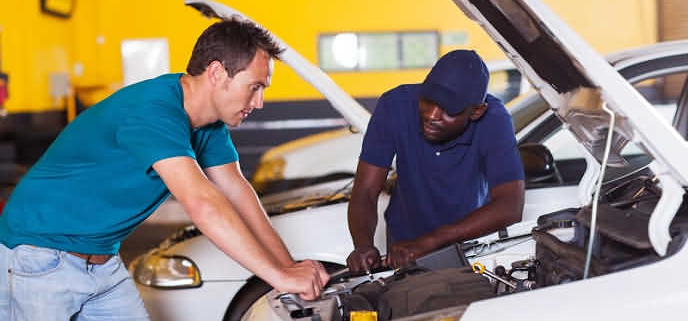 Nitrogen Tyre Inflation-Top 10 reasons NOT to put nitrogen in your tyres
Nitrogen Tyre Inflation
Nitrogen Tyre Inflation
So, in the tyre trade we often come across new ideas that seem to spring from nowhere. For this reason, I was pleased to see this video from out of Australia. Of course, the internet has made this a small world. Therefore we can now all speak to each other by email and distance is no barrier.
As the owner of Pellon Tyres here in Halifax, UK. Accordingly, I like to provide the best equipment and service to my customers. Hence, over the years I have tried many new types services to help enhance our customers experience. Also to keep up to date with the latest gadgets that hit the marketplace.
Nitrogen used in tyre inflation, is not a new thing. The national tyre companies were the first to use commercially. I believe that it was first designed to use on the motorsport scene. Naturally, this is the first place that tyre manufacturers experiment with new tyres and associated products. Including. nitrogen to inflate tyres with.
I did however, have my doubts?. Tyre companies were trying to charge extra, similar to new "tubeless valves" in the old days. During the period of my interest in the product, I asked a round various suppliers, that provided the machines. Of course, this was at trade shows. I received a mixed reaction. This depended on how keen a salesman was in selling me a machine.
Nitrogen Tyre Inflation (no thanks)
However, I still had my doubts as to the advantages of using nitrogen to fill tyres. In the early days of tubeless tyres, water became a problem. The compressors that we used produced water as well as air. Hence, this water would enter the tyres. This would not be acceptable. In the following years, various filter were added to the compressors and the water was filtered out. Thus, producing clean air.
I eventually went against the idea of using nitrogen only and we have had no problems whatsoever. This video endorses my decision.
https://www.pellonautocentre.com/wp-content/uploads/2021/02/car-service-centre.jpg
458
688
Eric Roberts
https://www.pellonautocentre.com/wp-content/uploads/2021/05/Logo_Pellon.fw_.png
Eric Roberts
2023-07-10 19:40:40
2023-07-10 19:40:40
Nitrogen Tyre Inflation-Top 10 reasons NOT to put nitrogen in your tyres