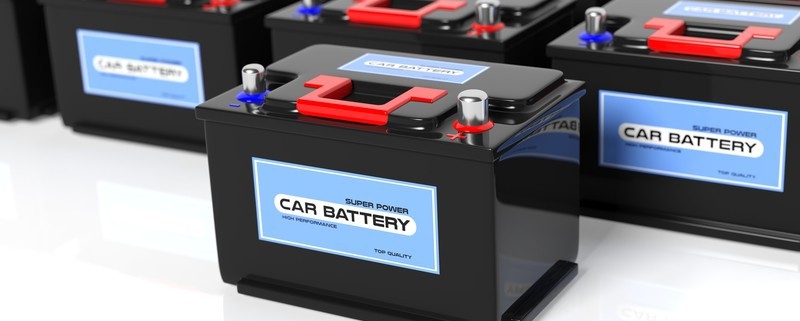 Car Battery Handling-Take Care when you handle your "CAR BATTERIES"
Post Updated 23rd Dec 2013-30th Oct 2020
Take care when Car Battery Handling
Let me first say that in 40 years of selling car batteries. Both to the public also in my garage environment and now we sell "batteries online". Fortunately, I have never (touch wood) seen a single accident. Of course, apart from the holes that appear in my staffs work wear. Long ago we did not wear any protective clothing when filling and charging batteries. Although we were aware of the problems that could have occurred.
These days with the advent of "health and safety". Naturally, we take all precautions to protect our staff. I feel that I should point out a few things when Car Battery Handling. So, we wear full protective gowns with gloves. Including, goggles whenever we are charging batteries. Training all the staff in the procedures and first aid. This is important to us because we handle thousands of batteries a year.
Most people who have a 12 Volt car Battery delivered. Firstly will receive the new battery in a well packed box packed. Including, some kind of protective filling we at batteriesontheweb use polystyrene and cardboard box for this purpose , (after a few years of experimenting we find that this is the best medium to use).
When the battery is unpacked
So, you will find that it is protected with a polythene bag, sometimes when the weather is cold the plastic bag can be slightly wet this is only condensation and the battery will be fine after a wipe down with a damp old piece of cloth, just remove the bag carefully and check if the battery is the one you ordered.
Please do not smoke or have any naked flames anything near when Handling your Car Battery. Because Leisure Batteries give off a gas that is explosive and dangerous. When Handling Car Battery I would recommend that the unpacking is done outside or in your garage, if you must unpack in the house please put something down (old newspapers should be fine) to lift the battery onto the paper to protect your furnishings from any dried acid on the battery, lead acid will destroy clothing and furnishings and could burn the skin,(if possible wear latex gloves when handling) and certainly wash your hands thoroughly after handling. All these things are common sense just remember that the batteries need handling with care, please do not be alarmed by this advise as it is just common sense and as I have said earlier.
Car Battery Handling can be very heavy ? Test the weight before you attempt
To lift.
Even the smaller car batteries are really heavy to handle. So, please use your common sense. Batteriesontheweb handle hundreds of batteries a day and by using common sense and following simple rules get by without injury to our staff. Now stockists of Trojan batteries click on the link bellow for your battery size references. We sell cheap batteries, online car batteries.
https://www.pellonautocentre.com/wp-content/uploads/2020/12/lead-acid-car-batteries-1.jpg
450
800
Eric Roberts
https://www.pellonautocentre.com/wp-content/uploads/2021/05/Logo_Pellon.fw_.png
Eric Roberts
2023-07-11 07:39:10
2023-07-11 07:39:10
Car Battery Handling-Take Care when you handle your "CAR BATTERIES"