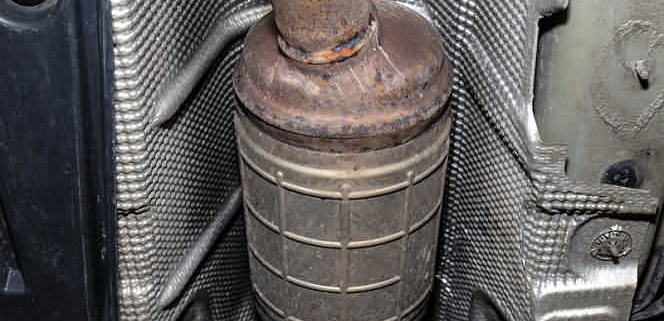 Nissan Navara-Blocked EGR Valve
Nissan Navara-Blocked EGR Valve
Nissan Navara-Blocked EGR Valve
So, we are now starting to increase our work-power after the drop in business due to the "Corona Virus" pandemic. Importantly cars are now been driven after the long lockdown. Because vehicles of many shapes and technologies have been stood about unused then different problems are occurring. The other day was no exception with various cars turning up. Including a Nissan Navara with engine running problems.
The Navara was suffering from a few problems! Mainly suffering from a reduction in power. Hence the car was struggling to accelerate without much power. Immediately, we suspected a problem with the EGR valve. Importantly, EGR valves play a vital role in controlling your vehicles exhaust emissions. Introduced to aid vehicles that are controlled by strict emissions regulations in place.So, our laws governing this come from the European Union at the moment.
However like most mechanical and electrical parts can eventually go wrong! Including this Nissan Navara. So here at Pellon-Autocentre, Halifax, then we make sure that we have all the latest electronic diagnostic tools and associated equipment. Of course all my regular customer know that we have a team of highly trained technicians. Categorically, enabling our staff to diagnose and treat any EGR valve problems.
Exhaust Gas Recirculation Valve (EGR)
There is no doubt that the EGR valve is an important part when it comes to the smooth flow and running operations of the modern car engine. Failure of this valve can lead to a reduction in power as in the Nisan presented to us. Other problems ensuing will include a reduction in fuel efficiency, the vehicle will start using more fuel. This problem is often picked up on the MOT emissions test. Causing the vehicle to fail the test due to emissions failure.
The EGR valves eventually get sooted up. Especially when the vehicle is only used locally. Of course, motorway driving increase the heat of the engine and therefore keeps the soot level down by burning the soot off.
So, this Nissan was found to have a very heavily sooted up EGR valve as seen in the image. After cleaning with a special fluid the EGR valve worked fine and the Nissan was back to normal running, including fuel efficiency.
Eric Roberts
https://www.pellonautocentre.com/wp-content/uploads/2021/04/catalytic-converter.jpg
443
664
Eric Roberts
https://www.pellonautocentre.com/wp-content/uploads/2021/05/Logo_Pellon.fw_.png
Eric Roberts
2023-08-21 19:39:43
2023-08-21 19:39:43
Nissan Navara-Blocked EGR Valve