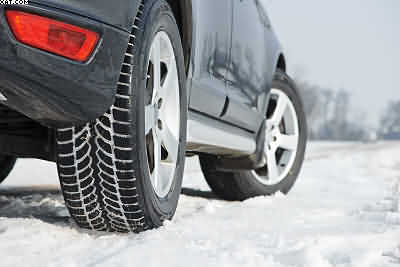 Bad Weather Car Tips-Mechanics: Follow these tips to avoid car trouble in chilly weather
Bad Weather Car Tips

Inclement weather could be on its way! bad weather car tips
So this attached article is more about how to handle your car during bad weather. Of course it stands out that you should! Also make sure the car is well serviced and ready for any bad winter weather.
Brakes and tyres are very important indeed. Consequently, a good winter service will ensure that your vehicles tyres and brakes are up to scratch. Ready to tackle any snow and torrential rain. Importantly, it is a great idea to fit winter tyres or at least all-weather tyres before the weather turns for the worst. As temperatures start to drop, area mechanics say drivers may want to make some adjustments to their cars to avoid cold weather issues.
Mechanics at Valvoline in New Bern say there are three main pieces of advice that everyone should know before handling their car in colder weather. Donta Berry says drivers may have already noticed, but with the change in weather comes a change in tyre pressure.
Finally it is always a good idea to have a pre winter service on your vehicle to ensure safe driving in a safe car.
Source: Mechanics: Follow these tips to avoid car trouble in chilly weather | WCTI
https://www.pellonautocentre.com/wp-content/uploads/2020/11/first-winter-tyres.jpg
267
400
Eric Roberts
https://www.pellonautocentre.com/wp-content/uploads/2021/05/Logo_Pellon.fw_.png
Eric Roberts
2023-06-19 19:39:13
2023-06-19 19:39:13
Bad Weather Car Tips-Mechanics: Follow these tips to avoid car trouble in chilly weather