Continental tyres Class-Why They Are One of the Worlds Premium Brand of Tyres
Table of Contents
Continental tyres Class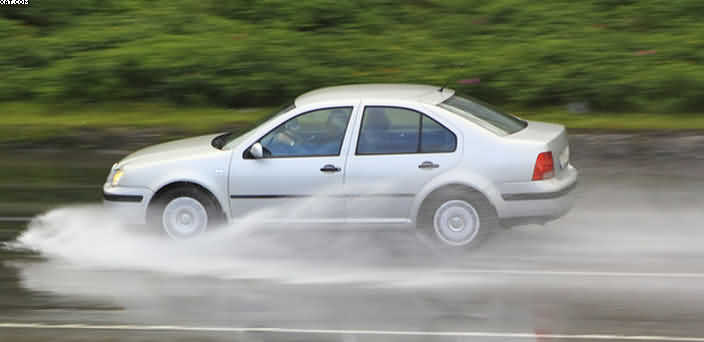 Continental tyres Class
Eric Roberts's insight:
Continental tyres
Top Award-winners in the Tyre World
So, Continental is always taking the top award places. especially in independent tyre sectors. Look at the performance of their tyre products.
Of course, that takes them over and above the EU tyre label. Hence, ever since 2007. We have come in first in well over 80% of all the individual tyre tests. Of course, that was carried out throughout Europe. Continental has also won 'Tyre Manufacturer of the Year'.
Which recognises the Continental Tyres Class product range. especially their contribution to their environmental efforts .Helping create a sustainable future.
Great Brakes performance
Continental is the top brand of tyre that will give you quality handling and responsive braking performance. Of course, in all types of weather conditions. So, all of our Continental tyres Class tyre products are developed using their one and only braking testing facility.
Consequently, this machine sets the industry standards for tyre braking supremacy. We check well over 700 million testing miles a year, and significantly, we also test over 200 different rubber compounds on a daily basis. So when it comes to braking performance, Continental tyres Class are second to none.
Car makers choose Conti

Continental are based in Germany and this is the home of top car manufacturers ,such as BMW and Mercedes, not forgetting Audi and VW. These companies all get together to help produce the best tyre combinations for their particular model of cars. 
In fact one in three new cars made in Europe is fitted with Continentals . For their Continental tyres Class products to be fitted as original equipment, their products must have gone through the required levels and high standard set by the car manufacturer, Their tyre products must pass  over 100 strictly monitored tests to become an important part of the cars equipment.
Continental tyres Class
They are always amongst the leaders with joint technical ventures with Germany's leading car makers such as BMW and VW/AUDI not forgetting MERCEDES.
Their tyre size range is huge and covers most of the Worlds car fitments, giving the luxury end of the car market with fantastic grip and cornering at high speeds, truly a fantastic tyre company and one that I am proud to support along with their sister company UNIROYAL TYRES.
Pellon Tyre and Auto-centre offer car and van servicing and repairs to all makes of vehicles. Selling Continental Tyres Online in Yorkshire from our website. Using the tyre selector and choosing your tyre size. Offering courtesy cars to local motorists who need to go to work and leave their car with us for work doing. We are also an official MOT testing station.
See on www.rezulteo-tyres.co.uk
https://www.pellonautocentre.com/wp-content/uploads/2013/10/a-conti-truecontact-tyre-e1497424485563.jpg
350
350
Eric Roberts
https://www.pellonautocentre.com/wp-content/uploads/2021/05/Logo_Pellon.fw_.png
Eric Roberts
2023-09-27 07:39:12
2023-09-27 08:56:58
Continental tyres Class-Why They Are One of the Worlds Premium Brand of Tyres