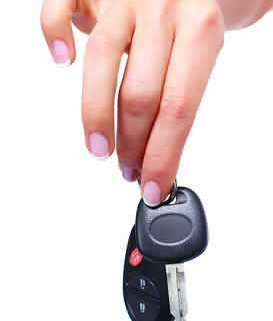 Garages Can Keep Open- As England set for second lockdown
Garages Can Keep Open
Garages Can Keep Open
So, here we are again at the beginning of the second Covid 19 lockdown. Fortunately for us then we do not have to close. Primarily because this time we have to stay open to keep the MOT system up to scratch. As I have written before the UK government in their wisdom decided to stop testing for a 6 month period. In my opinion this was a step too far.
The suspension has now caused the MOT system to backlogs. So, here at garages such as Pellon Autocentre in Halifax UK we are booking vehicles in for the MOT test up to three weeks in advance. Happily our customers have been very kind and helpful. Understanding the circumstances and been very polite and helpful. Unfortunately, there are some drivers who just dont turn up.
So, just a phone call would help! One thing that are we having to put with is "self isolating staff". So, at the moment we only have one of our staff in this situation. Although under pressure we are still coping, during this second lockdown.
England is to face a new national lockdown from Thursday 5 November after a rapid rise in coronavirus cases, Prime Minister Boris Johnson has said. The new measures will replace local restrictions and are expected to
https://www.pellonautocentre.com/wp-content/uploads/2021/04/car-owner.jpg
435
273
Eric Roberts
https://www.pellonautocentre.com/wp-content/uploads/2021/05/Logo_Pellon.fw_.png
Eric Roberts
2023-05-25 19:39:10
2023-05-25 19:39:10
Garages Can Keep Open- As England set for second lockdown