Replacement car battery
Replacement car battery
In my humble opinion then most of this article is now out of date. Especially when it comes to modern cars and their batteries. Many of the new model are now start stop cars. Requiring AGM or EFB batteries. These batteries are maintenance free and cannot be examined through the screw tops that were fitted to old model vehicles.
Back in the old days this was an important job. To check the fluid levels in the battery top cells. Access was through a plastic top that you had to screw out. The acid level could then be checked and topped up accordingly. In fact I am sure that many new drivers of the past 5 years wont know that this type of battery exists.
Another myth in the article is the need to charge your battery if the car is not regularly used. I admit that it could shorten the life of the battery but drivers of today do not have the time to take their battery off for charging whether it be by a smart charger or any other type of charger.
Peoples time is valuable in todays super fast world. Car batteries are now hidden away in a plethora of plastic casings and wires. it can take a trained technician nearly an hour to change a battery these days, the public have no chance.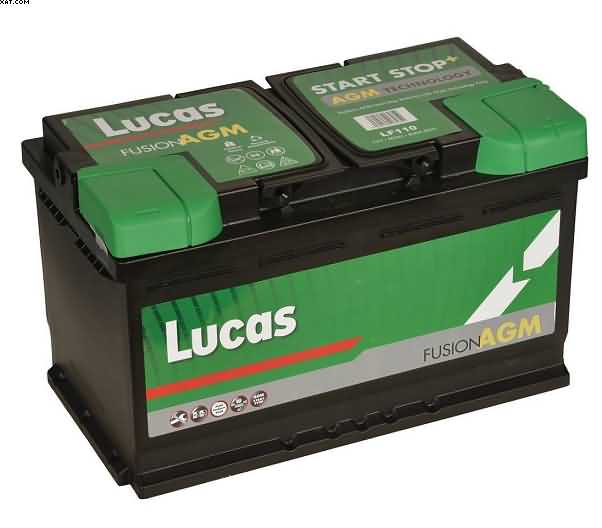 Battery replacement can be stressful at the best of times, however, as the cost of living continues to rise, never has the potential cost of a battery failure loomed so large. It's widely known that the
Source: How motorists can avoid the expense of a replacement car battery as cost-of-living rises
https://www.pellonautocentre.com/wp-content/uploads/2020/12/battery-storage-bank.jpg
466
445
Eric Roberts
https://www.pellonautocentre.com/wp-content/uploads/2021/05/Logo_Pellon.fw_.png
Eric Roberts
2023-04-25 19:39:35
2023-04-25 19:39:35
Replacement car battery as cost-of-living rises