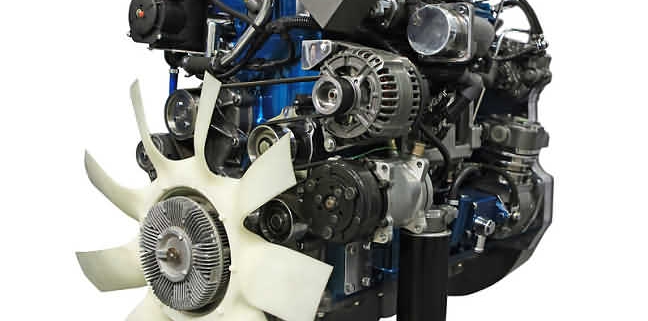 A Massive Diesel-Hydrogen Fuel Mix Breakthrough
A Massive Diesel-Hydrogen Fuel Mix Breakthrough
A Massive Diesel-Hydrogen Fuel Mix Breakthrough
Of course we all now know about the ridiculous race set out by our government to rid the world of carbon burning materials including our beloved cars. In recent times we have had the world of electric and hybrid cars rammed down our throats. I know that I am a small garage owner and so have self-interests in this drive to disaster. Of course to rid the planet of petrol and diesel vehicles.
However people are realizing the foolishness and impossible targets set out by our politicians. Living without our cars will be an impossible disaster to most drivers in the UK. Millions of drivers will be forced off the road so that our politicians can brag about their achievements.
Well thank God that there are people out there looking for alternatives to the dreaded electric cars. I do understand the need for cleaner air to protect the planet from greenhouse gasses but scientists are working all the time to prevent this. Giving us cleaner cars from engine designs that use other materials along with the "status quo" of our regular petrol and diesel engine cars.
Electric and hydrogen cars already with us
Of course, electric battery operated cars are now with us thanks to people the likes of "Tesla". However these are far from perfect. Speaking from the UK, s prospective, we are a country of old "Victorian" architecture. We have very narrow streets and roads which will be unable to support the millions of electric charging points required.
At the moment the winner for me will be in the form of "hybrid" cars. These are now becoming very popular. With an engine supported by a standard battery and run on petrol. Combined with a lithium type battery. Hence the word "Hybrid". Car manufacturers certainly like this type of idea for their customers and engineers have been studying and working on different ideas with mixed types of fuels. Including "Hydrogen fuel cells".
Thanks to a great article by journalist "Will Locket". Then we are looking at very strong and affordable competition to the EV revolution.
Australian Engineers come up with a great new revolution
I must confess that reading article has made my day. Researches in Australia have come up with a technology that can convert a diesel engine into a "carbon neutral" engine. The idea is to combine the burning of twin fuels, diesel and clean burning hydrogen. This is fantastic news and will include other diesel vehicle, including, and trucks farm vehicles.
So confident are the Australians that they are looking to convert certain types of diesel engines in the next couple of years. This is fantastic news for the public in the UK who love their small run around cars and the small garages that service and repair these vehicles.
The full technical merits can be read in this great article by Will Locket. I will certainly having a beer tonight to celebrate this great news and keep my fingers crossed that everything goes well for the Australian car designer and developers, without retributions from the EV and green lobby. This development may also make the UK government change its mind about banning the sale of petrol and diesel cars by 2030. So allowing millions of families in the UK to keep their diesel cars which will be by then "carbon neutral" and fit for purpose.
Original article by "Will Locket"
https://www.pellonautocentre.com/wp-content/uploads/2022/10/diesel-engine.jpg
573
648
Eric Roberts
https://www.pellonautocentre.com/wp-content/uploads/2021/05/Logo_Pellon.fw_.png
Eric Roberts
2023-05-10 07:39:01
2023-05-10 07:39:01
A Massive Diesel-Hydrogen Fuel Mix Breakthrough