Table of Contents
6 Tyre Safety Rules-Your Tyres are Critical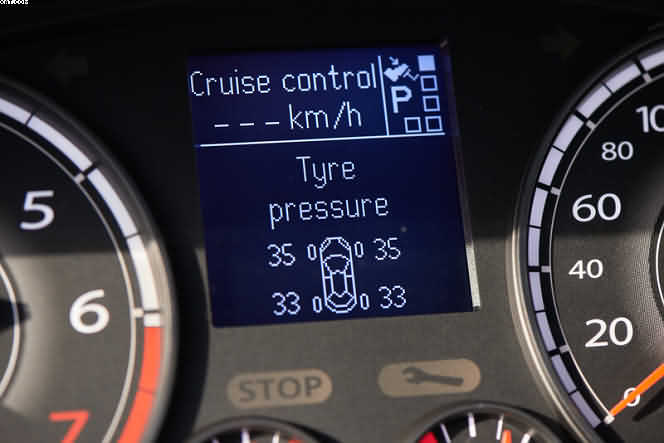 6 Tyre Safety Rules
As a responsible driver, it is essential to ensure that your vehicle is in excellent condition before hitting the road. One of the crucial aspects of maintaining a car is taking care of its tires. A well-maintained tire ensures that your vehicle runs smoothly, improving your driving experience and safety on the road. In this article, we present you with the six essential tire safety rules that every driver must follow.
#1 Regular Inspection
Regular tyre inspections are necessary to ensure that your tyres are in good condition. Inspect your cars tyres at least once a month to check for any visible signs of wear and tear, such as cracks, bulges, or punctures. Also, look for any signs of uneven wear, which may indicate a problem with your vehicle's alignment.
#2 Proper Inflation Maintaining
the correct tyre pressure is crucial for your 6 Tyre Safety Rules on the road. Underinflated or overinflated tyres can cause problems with handling and stability, increasing the risk of accidents. Check your tyre pressure regularly, ideally before driving each day, and adjust the pressure as necessary. You can find the recommended tyre pressure in your vehicle's manual or on the inside of the driver's door.
#3 Rotation
Rotating your tyres regularly helps ensure that they wear evenly, extending their lifespan and improving your vehicle's performance. Generally, tyre rotation should be done every 6,000 to 8,000 miles, depending on your driving habits and vehicle type. Make sure to follow the recommended rotation pattern outlined in your vehicle's manual.
#4 Alignment
Proper wheel alignment ensures that your tyres wear evenly and that your vehicle drives straight. Misaligned wheels can cause uneven wear on your tyres, leading to reduced performance and increased safety risks. If you notice that your vehicle pulls to one side or that your steering wheel vibrates, it may be time to get your alignment checked.
#5 Load Capacity
Your tyres' load capacity is the maximum weight they can carry safely. Overloading your vehicle can cause excessive wear on your tyres and reduce their lifespan, making them more prone to punctures or blowouts. Make sure to check your vehicle's load capacity and never exceed it.
#6 Replacement
Finally, it's essential to know when to replace your tyres. Even with proper maintenance, your tires will eventually wear out and become unsafe to drive on. The average lifespan of a tyre is six years, but this can vary depending on your driving habits and the conditions in which you drive. If you notice any signs of wear or damage, it's time to replace your tyres.
TPMS (Tyre Pressure Monitoring System) Many newer vehicles are equipped with a Tyre Pressure Monitoring System (TPMS). This system monitors the tyre pressure and alerts the driver if the pressure is too low. If your vehicle has TPMS, it is important to pay attention to any warnings and address the issue promptly. However, it's important to note that TPMS is not a substitute for regular tyre inspections and maintenance.
In conclusion, by following these seven tyre safety rules, you can ensure that your vehicle runs smoothly and safely on the road. Regular tire inspections, proper inflation, rotation, y, load capacity, TPMS, and replacement are all critical aspects of tire maintenance that every driver should follow.
By providing this comprehensive guide, we aim to help readers understand the importance of tire safety and how to maintain their tires effectively. By implementing these rules, drivers can improve their driving experience and, most importantly, keep themselves and others safe on the road.
In conclusion,
following these 6 Tyre Safety Rules is crucial for maintaining your vehicle's safety and performance. Regular inspections, proper inflation, rotation, alignment, load capacity, and replacement are all essential aspects of tire maintenance that every driver should follow. By taking care of your tyres, you can ensure that your vehicle runs smoothly and safely on the road
See on www.thespec.com
https://www.pellonautocentre.com/wp-content/uploads/2020/12/run-flat-tyres-with-tpms-system.jpg
443
664
Eric Roberts
https://www.pellonautocentre.com/wp-content/uploads/2021/05/Logo_Pellon.fw_.png
Eric Roberts
2023-03-29 19:39:19
2023-03-30 14:47:44
6 Tyre Safety Rules-Your Tyres are Critical- In your car's safety – Hamilton Spectator