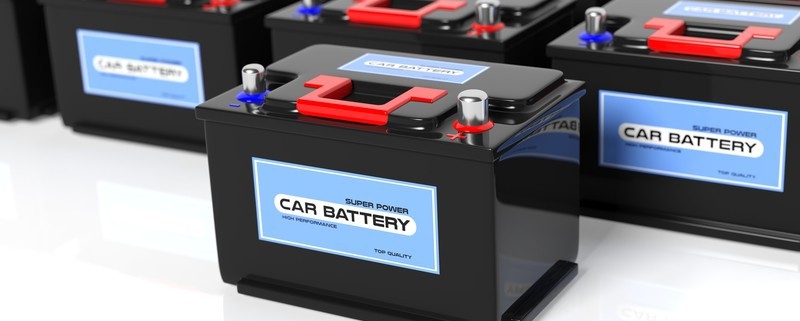 Quality Car batteries- And other top tips for driving your CAR in the wet winter conditions
Quality Car batteries; driving the car in winter conditions
One of the most obvious but important parts of winter driving is to prepare  for the bad weather that will be certain to affect us. Every winter we are bombarded by bad weather. So, most of us will get caught out and unprepared for the journey back home from shopping or from work. This happens time and time again. Of course, to many motorists who get caught out in heavy rain. Especially, flooding similar to the weather this week, or a really fast and heavy snow storm. If you check your car out you will eliminate most of the worry of bad road conditions. Feeling, safer and glad that you were prepared.
It always pays to have your car checked at independent local garage for a pre winter check.
This takes the form of checking your levels for antifreeze. To make sure that it is the correct strength to withstand freezing temperatures. Also your screen wash and oil levels must be checked. The early dark nights also call for your lights checking. How many times do you see a car with only one head on, that looks like a motorbike from a distance ?.
The most important things to check are your tyres. I know that I harp on about it, but please buy a set of winter tyres. So, this alone will help you on wet and snow covered winter roads and give you much more confidence when traveling out to work or to the shops. Many more drivers are now switching to winter tyres and are spreading the news to their relations and friends, they really do make a massive difference when driving on roads in winter time.
Check the depth of the water before going through in your car
Other advice now relates to flooding. Flooding has now become a common scene here in the UK. When you approach a flood please take care not take your vehicle  in too deep. Try to avoid the flooded road if possible. Especially, if you must go across the water make sure you stop and check your brakes on the other side. Of course, a minor point is that water could damage your exhaust pipes and catalytic converter a few weeks later. Another part of the car that is neglected in winter is your car battery.
You can easily be caught stranded away from home if your battery lets you down. If your vehicle is over 5 years old it may be better for you to change the battery for a new one before your old battery lets you down. Remember it always happens when you are away from home and will cost you less to replace it , than expensive breakdown charges. if you do have to buy a new battery do make sure that you chose Quality Car batteries. They often come with a better warranty and will last longer
For more reading…
" Quality Car batteries rarely last longer than five years so you may want to consider replacing your battery for the winter season. If you see any corrosion around the battery's contact points, clean off with a wire brush to ensure a strong connection"… http://www.which.co.uk/cars/driving/driving-advice/driving-in-snow/prepare-your-car-for-driving-in-snow/
And also…
"Winter has well and truly set in now, with flooding in some parts of the UK and snow and ice forecast. So what can you do to make sure getting from A to B is as safely as possible?"…
https://www.pellonautocentre.com/wp-content/uploads/2020/12/lead-acid-car-batteries-1.jpg
450
800
Eric Roberts
https://www.pellonautocentre.com/wp-content/uploads/2021/05/Logo_Pellon.fw_.png
Eric Roberts
2023-08-08 19:40:44
2023-08-08 19:40:44
Quality Car batteries- And other top tips for driving your CAR in the wet winter conditions