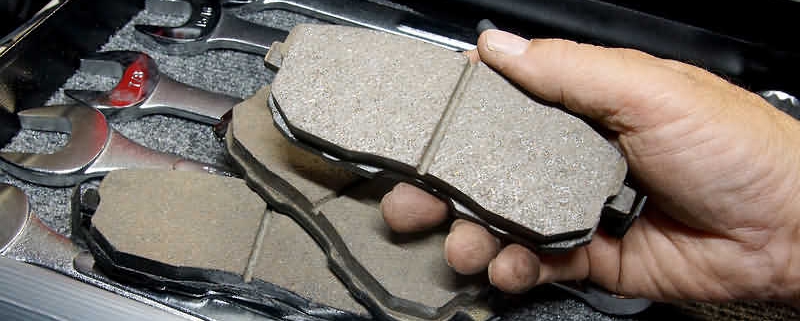 BMW Mini Brakes-must have regular servicing for your safety
BMW Mini Brakes
BMW Mini Brakes How your Mini brakes work
 With millions of the new BMW Minis driving about on today's roads, it is worth thinking about your brakes. When did you last think about your car's stopping ability?
Just think about your brakes when speeding down the motorway. If you have a soft top Just imagine the sun on your face and the wind in your hair. This is the type of feeling that you get when you are at peace with the world and your Mini Cooper is driving like never before. feels great, doesn't it? This time, imagine having to slam on the anchors as a car hurtles towards you on the wrong side of the road, then finding out that your cars do not work. That would be a bad thing, but if your BMW Mini Brakes were serviced on a regular basis, you would have no problem stopping your Mini and continuing your journey.
The braking system of automobiles has been constantly updated and modified over the years, particularly in recent years. The modern BMW Mini Brakes system has now become extremely reliable. I can remember when, years ago, cars were always having problems with faulty brakes; in fact, the brakes were one of the parts that failed the most. But with modern cars, such as the new Mini, the braking systems have been developed by the manufacturers, with some of the development coming from motorsport.
6 signs of bad brakes on your BMW Mini
Squealing or grinding noises when braking: This could be a sign that your brake pads are worn and need to be replaced.
Vibrations when braking: If you feel vibrations in the brake pedal or steering wheel when braking, it could be a sign of a problem with your brake rotors.
Soft brake pedal: If the brake pedal feels "soft" or spongy when you press it, it could be a sign of a problem with your brake master cylinder or brake booster.
Pulling to one side when braking: If your car seems to pull to one side when you brake, it could be a sign of a problem with your brake callipers or brake pads.
Brake warning light: If the brake warning light comes on, it could be a sign of a problem with your brake system.
Burning smell when braking: If you smell a burning smell when braking, it could be a sign of a problem with your brakes. This could be caused by brake pads that are overheating or by a fluid leak in the brake system.
BMW Mini Brakes
The BMW Mini Brakes system generally consists of disks all round. The front and rear brakes are usually discs and pads. The brakes are connected by a system of low-pressure metal pipes. Hence, from the rear and the front discs and wheels to the "master cylinder." For this reason, the system also includes the hand stop mechanism, or parking brakes. Consequently, the anti-lock system that most cars have these days.
when you apply the BMW Mini Brakes pedal. Thus, to stop or slow down your car, The pedal operates a plunger that applies pressure. As a result, the fluid in your brake pipes. Then it's on to the master cylinder. The pressure from the pedal is then spread to the other wheels by the master cylinder. It is important that your master cylinder is topped up to the correct level, because it is impossible to stop your car without brake fluid in the cylinder at the correct level.
When you apply the foot pedal to stop your car, the pressure is spread out throughout all of your brake pipe system, and when the pressure is released then the pressure goes back to normal and the brake pads are released so that you can drive your Mini normally. These are some of the reasons that it is important to have your brakes serviced at a reputable Autocentre and by using manufactures approved parts, your car will be safe to drive in all weather conditions and will stop when you want it to stop, not an extra ten feet further on than you wanted to be.

BMW Mini Brakes
If there are air bubbles in the brake fluid your Mini will not stop efficiently. Air bubbles are caused by a leak in the braking system. When the fluid leaks then the leak allows air to  penetrate your brake system.    
This can be detected during a brake inspection or on the floor where you park your Mini. You will see a small patch of what looks like oil on the floor where you park your car. If you see this, then please have your brakes checked as soon as possible; it could be very serious and perhaps lead to a total loss of your brakes.
In Halifax, we offer a complete Free brake check on all models of cars, and we love Minis.
https://www.pellonautocentre.com/wp-content/uploads/2021/01/brakes-pads-only.jpg
396
800
Eric Roberts
https://www.pellonautocentre.com/wp-content/uploads/2021/05/Logo_Pellon.fw_.png
Eric Roberts
2023-07-21 19:39:43
2023-07-21 19:39:43
BMW Mini Brakes-must have regular servicing for your safety