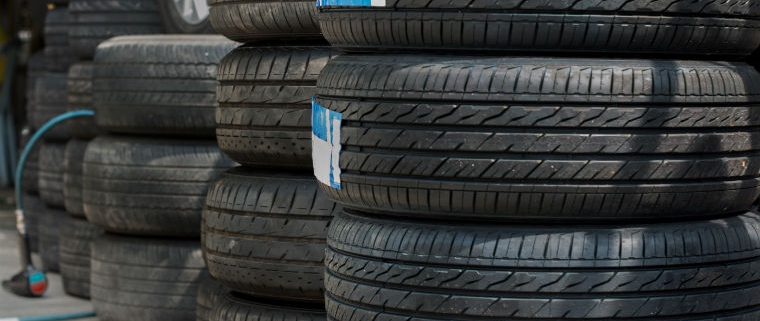 Hankook Tyres-launches 4 HP
Table of Contents
Hankook Tyres-launches 4 HP
Hankook Tyres-launches 4 HP
Tire Review SEMA/AAPEX 2013: Hankook tyres launches 4 HP tyres Tyre Business The company unveiled the four tyres—three in the Ventus line and one in the Dynapro line—during a press conference at the Specialty Equipment Market Association (SEMA) Show in…
Hankook Tyres . Are based in South Korea and was founded in 1941 but then it was known as the Chosun tyre company. The company name that we know today as Hankook tyre was introduced in 1968.
The Hankook tyres company now sells its tyre products. Of course, to many of the Worlds car manufacturers. Consequently, is catching up with the leading tyre companies. Because of the quality of its tyre products and the quality of its tyres that are now known Worldwide. Hankook tyres are now the 7th largest tyre company in the World. Importantly, are now one of the fastest growing tyre companies.
One of the reasons has been the involvement in the field of motorsports. Offering its tyre products for many motorsport racing events. Hankook  are proud to produce products high-quality and performance vehicles. Not just for passenger cars but also for 4×4 vehicles and SUVs as well as for trucks. Some of the car makers that Hankook  supply are the massive car manufacturers.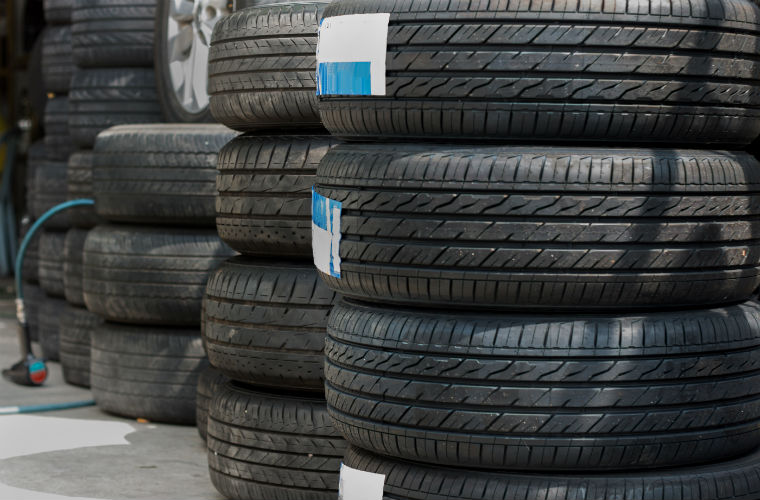 Such as Toyota, Ford and General Motors. This means that when a tyre company supply them for the original equipment cars, then they can look forward to a fair size chunk of the replacement tyre market in a couple of years when the first ones need replacing.
5 Reasons to Buy Hankook Tyres: Superior Quality, Performance, and Reliability
At Hankook, we believe that the key to a safe and enjoyable driving experience lies in the quality of your tyres. That's why we've spent over 70 years perfecting our craft, producing some of the most advanced and reliable tyres in the world. In this article, we'll share with you five compelling reasons why you should choose Hankook Tyres for your next set of wheels. Whether you're a performance enthusiast, a daily commuter, or a fleet manager, we have the perfect tyre for you.
Superior Quality
Our commitment to quality is unwavering. We use only the finest materials and the latest manufacturing techniques to produce tyres that are built to last. Each Hankook Tyre is rigorously tested to ensure that it meets our stringent standards for safety, performance, and durability. Our quality control processes are among the most advanced in the industry, and we're constantly investing in new technologies to improve our products even further.
Unmatched Performance
Whether you're navigating tight city streets or tackling challenging off-road terrain, Hankook Tyres are designed to provide unmatched performance in any situation. We offer a wide range of tyres for all types of vehicles, including cars, SUVs, trucks, and buses. Our performance tyres are engineered to provide superior grip, handling, and stability, even at high speeds. With Hankook Tyres, you can enjoy a smooth, comfortable ride without compromising on performance.
Reliable and Durable
At Hankook, we know that your safety and the safety of your passengers depend on the reliability and durability of your tyres. That's why we've designed our tyres to withstand even the harshest driving conditions. Our tyres are resistant to wear and tear, punctures, and other common hazards on the road. We also offer a range of tyres with enhanced durability features, such as reinforced sidewalls and run-flat technology, to provide added peace of mind.
Environmentally Friendly
At Hankook, we're committed to protecting the environment and reducing our carbon footprint. That's why we've developed a range of environmentally friendly tyres that are designed to reduce fuel consumption and emissions. Our eco-friendly tyres are made from sustainable materials and feature advanced tread patterns that improve fuel efficiency and reduce noise pollution.
Great Value
At Hankook, we believe that high-quality tyres should be accessible to everyone. That's why we offer a range of tyres at competitive prices, without compromising on quality or performance. With Hankook Tyres, you can enjoy superior performance and reliability without breaking the bank. We also offer a range of promotions and discounts throughout the year, making it even easier to get the best value for your money.
In conclusion, if you're looking for superior quality, unmatched performance, reliability, eco-friendliness, and great value, Hankook Tyres is the right choice for you. With over 70 years of experience and a global reputation for excellence, we're confident that we can meet all your tyre needs. Visit our website or your local Hankook Tyres-launches 4 HP dealer today to learn more about our products and service
Hankook Tyres-launches 4 HP -This is one of the reasons
So, why Hankook have set up distribution centres in many of the tyre market countries in the World including here in the UK. They have also built new manufacturing plants in China and the USA (Tennessee), they are shortly going to open a new $1 billion tyre manufacturing plant in Indonesia (West Java) to help cope with the huge estimated demand for its tyre products. It is estimated that Hankook will be producing well over 50 million each year along with other auto products that they see such as brake pads, batteries and alloy wheels for the aftermarket.
Pellon tyres recently became tyre stockists for recently became tyre stockists for Hankook Tyres-launches 4 HP . Hence, a buying group with depots located all across Europe and now in the UK and the USA when they became a member. Of course, buying group with depots located all across Europe and now in the UK and the USA. This has enabled us to buy from the leading manufacturers, where before we were too small as a single independent to interest the huge tyre companies, now as part of this group they are"
See on www.tirebusiness.com
Related articles
https://www.pellonautocentre.com/wp-content/uploads/2021/04/bigstock-New-And-Used-Car-Tyres-Shown-A-2461482761.jpg
500
760
Eric Roberts
https://www.pellonautocentre.com/wp-content/uploads/2021/05/Logo_Pellon.fw_.png
Eric Roberts
2023-11-02 06:39:18
2023-11-02 06:39:18
Hankook Tyres-launches 4 HP