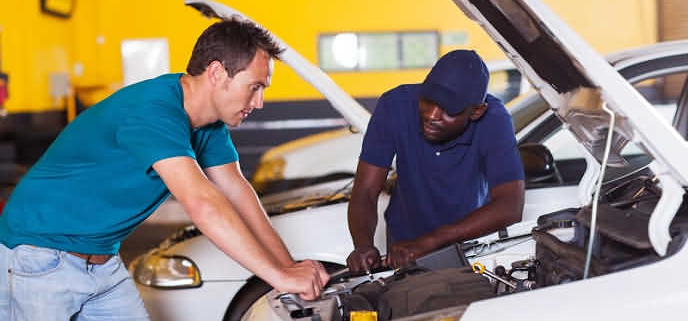 Check Your Levels-Top 5 simple maintenance tips everyone should know-
Check Your Levels
Look after your car Check Your Levels in this Easter hot weather
This is very good and important advice to every motorist. So, to get your car through this Easter hot weather! Without causing any damage to the engine, brakes or indeed anything else.
Make sure you Check Your Levels. Including, water levels, your engine oil (Make sure that you top it up using the correct grade). If you are not sure do ! do not just use any old engine oil. Ask your local service centre to sell you the correct grade of oil for your car.
Consequently, you will most probably have Synthetic Engine Oil in your car. But if you are not so sure what to use then refer to your Engine Oil Guide. We have computer software. So, that tell you the grades for all the cars and will advise you accordingly.
Watch out for the traditional traffic hot-spots, such as the roads to the coast and set off early if you must travel in the heat, it will not do your car any good held up in slow traffic for hours on end and the kids and the dog in the back wont thank you for it neither, try and go for a quieter route and avoid all the traffic.
Make sure that your Air-Con is working and do not be tempted to lower your windows the temperature in the UK is expected to be in the 30s C this weekend, so the air coming into the car will be very hot and uncomfortable, keep the windows closed and let the Air-Con cool you down.
Make sure that you check your tyres as well as Check Your Levels before setting off.
Your tyres are made by a heat process and the hotter the air and the roads, the more likely that a tyre could blow out , we have all seen the large strips of tyre tread on the side of a motorway,(mainly from lorries) but this can happen to cheap car tyres that have been badly repaired as in some part worn tyres, so do not get caught out and buy good quality new tyres, this is a good investment in safety for your family!
Believe me this will happen, we get many customers that will turn up to my depot on a Monday morning with a blown out tyre, that could have been prevented before hand. The biggest cause is that the tyres were run under pressure, or under inflated . This only makes things worse when the weather is going to hot, so please check your tyres and your tyre pressure, and please
remember that cheap new car tyres are far better than part worn tyres, you just do not know where part worn tyres have been before you bought them.
More safety information to read about your car in the heat
"Make sure you Check Your Levels and the washer fluid is topped up. If you are going on a long journey the last thing you want is to run out of washer fluid, especially if the weather is bad. You don't want to be stopping off for bottles of water to clean away the dirt from your windscreen. Check out our great video" 'Topping Up A Windscreen Washer Bottle'.

"W e can't re-iterate how important it is to check your tyre pressure. If your tyres are incorrectly inflated it has an impact on fuel economy and tyre wear. Add or remove air as needed to keep your tyres performing at their safest. View our great video" 'How To Check Your Tyres'.
Hope you have a great time in this sunny weather, now in the past.
https://www.pellonautocentre.com/wp-content/uploads/2021/02/car-service-centre.jpg
458
688
Eric Roberts
https://www.pellonautocentre.com/wp-content/uploads/2021/05/Logo_Pellon.fw_.png
Eric Roberts
2023-09-21 07:40:24
2023-09-21 07:40:24
Check Your Levels-Top 5 simple maintenance tips everyone should know-