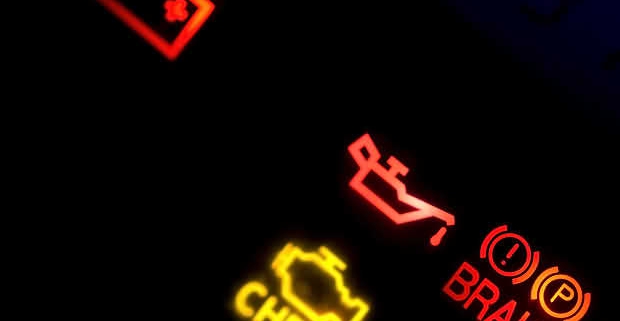 Car Oils More Important-Get the Right Oil for Your CAR.?
Car Oils More Important
Many different types of Car Oils for the modern car
So engine technology has changed in a big way in recent years. This new trend began with increasing price of fuel at the garage forecourt. Importantly, started by the car manufacturers to try new methods of increasing the miles per gallon. Of course, one of the ways was to lower the viscosity of the Car Oils they used in their engines. So, one of the first of the new Car Oils grades was 5W-30. Improved, Car Oils reduced the friction levels on the moving parts of the engines.
Also in recent years engines have had to be modified to reach much higher emission standards, by the car manufactures , making engines much more sophisticated and a need for much more finer quality Car Oils to be used, modern cars are now fitted with much more complicated exhaust and after treatment units, requiring special low SAPS oil, which is needed to protect these units.
These new Car Oils also help with extended service intervals for cars. Special "long life oils" have been developed to help increase the length between car service intervals, thus reducing the amount of waste .
All these changes have led to the growth of the number of oil based products on the market to enable the independent Auto centre to service all the different engines out there in the market place. Many garages now have to check each vehicle to see which Car Oils to use when Servicing a Car, and indeed have to keep as many as seven different grades of oil to cope with the diverse number of grades required. The garages can not now rely on keeping a basic viscosity alone
What if you fill your car engine with the wrong oil?
As I was saying earlier in my article it is important that the motorist checks his manual to what the correct type of liquid gold that his car engine takes, the same applies if you are a garage or a regular guy who changes his own oil and filter.
Car servicing is now becoming a specialist job now and although the service intervals are becoming further apart, the service itself has become more complex. The main driver of this being the drive by car makers to make cars with less emissions, this includes the drive by tyre manufacturers for tyres with a better rolling resistance and compounds using silica, the results of all this have become staggering, changing the face of motoring over the past decade.
Incidentally according to "Warranty Direct" the cost of the average job to rectify an engine that has had the wrong oil put in, is £2000.00, so you might consider taking your car to your local service centre near you, if you dont know where your nearest one is, look for your local MOT testing station.
Pellon Tyre and Auto-centre offer car and van servicing and repairs to all makes of vehicles. Also sell tyres online from our website www.pellontyres.co.uk . Easily,by using the tyre selector and choosing your tyre size. So, we also offer courtesy cars to local customers . Naturally, who need to go to work and leave their car with us for work doing. Finally, we are also an official MOT testing station.
https://www.pellonautocentre.com/wp-content/uploads/2020/12/warning-lights.jpg
486
620
Eric Roberts
https://www.pellonautocentre.com/wp-content/uploads/2021/05/Logo_Pellon.fw_.png
Eric Roberts
2023-09-17 19:39:05
2023-09-17 19:39:05
Car Oils More Important-Get the Right Oil for Your CAR.?