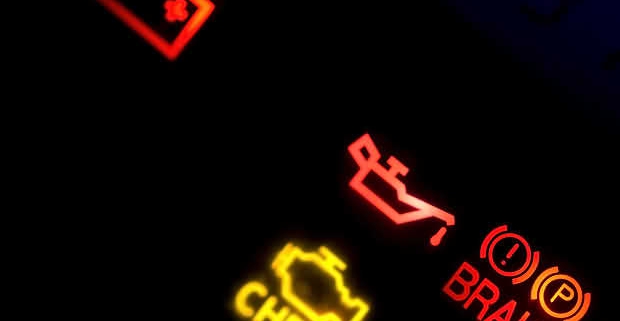 Use OEM Spec Oils-Millers Oils dispels myths: OEMs, specs, approvals, warranties and Block Exemption
Use OEM Spec Oils
Use OEM Spec Oils
So with loads of cheap oil offers floating about our garages then it is make sure that the oil has the OEM specifications. of course most of us garage owners are familiar with the consequences of this. Most of the rules and laws that govern the way we service vehicles are set in law by the EU. Although we are no longer a member we are still part of the agreement network until things change in the future.
Car manufacturers are not able to tie their cars to their dealer network for servicing. So, this allows the independent garage network to service models as long as the same standard of oils and service parts were used. Most of the good garages are well aware of this and unfortunately others dont give a damn!
Oil companies such as Millers Oils here in West Yorkshire have to set certain qualities and standards into their oils. Thus allowing them to be used on a car that is under warranty. This means that car manufacturers can not turn a car away for warranty work simply because it was serviced else ware.
Main dealer garages often tell their customers this untrue story. Cars and Vans can be serviced when a new car is still under warranty as long as the parts used are of the same quality as the original equipment parts. Of course including oils such as Millers Oils.
When it comes to oils there are two phrases that are often used: "meets specification" and "OEM approved". Whilst commonly used, Millers Oils often gets asked what the difference really is and does the difference affect
Source: Millers Oils dispels myths: OEMs, specs, approvals, warranties and Block Exemption
https://www.pellonautocentre.com/wp-content/uploads/2020/12/warning-lights.jpg
486
620
Eric Roberts
https://www.pellonautocentre.com/wp-content/uploads/2021/05/Logo_Pellon.fw_.png
Eric Roberts
2023-09-17 07:39:15
2023-09-17 07:39:15
Use OEM Spec Oils-Millers Oils dispels myths: OEMs, specs, approvals, warranties and Block Exemption