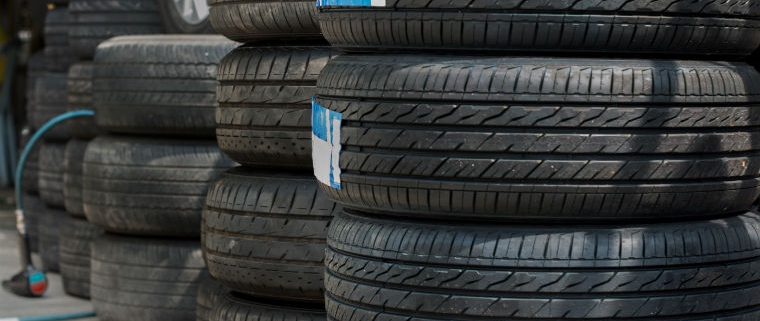 Nokian Northern Winter Tyres-Nokian Tyres' 120th Anniversary – FleetPointFleetPoint
winter tyres
. So, manufacturing an excellent range of tyre products. In my opinion though, their winter tyres are second to none. offering different types of tyres for climates with different winter conditions.
For instance, here in Halifax in Northern England we have a mixed winter climate. So, in many winters we do have snowy conditions and certainly icy roads. Therefore it would be prudent to fit at least all-weather tyres for winter driving. However, I do believe that because of the the hilly terrain. Then full blown winter tyres are the answer for complete safety.
Nokian winter tyres fit the safety standards criteria
Dont get me wrong ? most tyre manufacturers make a very good winter tyre product. Fortunately for us, we are able to source almost any make of tyre within the same day. Up to the present time, Nokian have had a pricing structure on the expensive side. however, in recent years the famous tyre brand has become more and more competitive.
This brings the award winning tyres in line with other tyre manufacturers. So, making Nokian more competitive and easier obtainable. Sooner or later a better distribution system had to become a priority for the Finnish tyre company. After all they do claim to be the first tyre company to bring out a winter tyre. Specially for countries that have snow fall. Including us here in the UK.
So, a new distributor system was rolled out. Nokian offered this to independent tyre members across the UK . Including here at Pellon Tyres in Halifax, West Yorkshire, UK. As a result, we now keep a reasonable stock of popular winter tyre and all-season tyres stock of popular sizes. All things considered , we can also get a next day delivery of the massive diversity of other tyre sizes. of course from Nokians warehouse in Scotland UK.
Nokian Tyres, the world's northernmost tyre manufacturer, is celebrating 120 years in business. Innovative products, a trusted brand and a commitment to serving customers have given the tyre pioneer a strong position on the market. Since 1898, the company has grown into a world-class business that looks to the future ready to tackle the opportunities …
Source: Nokian Tyres 120th Anniversary – FleetPointFleetPoint
Pellon Tyres are Nokian Dealers for the Calderdale and Kirklees area of West Yorkshire UK.
https://www.pellonautocentre.com/wp-content/uploads/2021/04/bigstock-New-And-Used-Car-Tyres-Shown-A-2461482761.jpg
500
760
Eric Roberts
https://www.pellonautocentre.com/wp-content/uploads/2021/05/Logo_Pellon.fw_.png
Eric Roberts
2023-06-28 19:40:47
2023-06-28 19:40:47
Nokian Northern Winter Tyres-Nokian Tyres' 120th Anniversary – FleetPointFleetPoint