MOT Testing Re-starts- After lockdown restrictions relaxed
MOT Testing Re-starts
Drivers can have there cars tested
Despite the government giving motorists a six-month extension to their MOT due date, Of course, during "lockdown." Importantly, many people want to keep their cars in good, safe condition. So, it is possible to still have your MOT test at the original due date. Here at Pellon Autocentre in Halifax, we are now carrying out MOT Testing for many of our more responsible customers.
Of course, we must adhere to social spacing and Corona virus regulations. However, with a little thought from both our staff and our customers, this is doable. Happily, we have discovered that the customers prefer to leave their cars with us. Prior to the pandemic, most drivers wanted to remain with their cars after lockdown while the MOT test was carried out. So, as I have said! They now prefer to leave the vehicle with us, and we call them with the test results.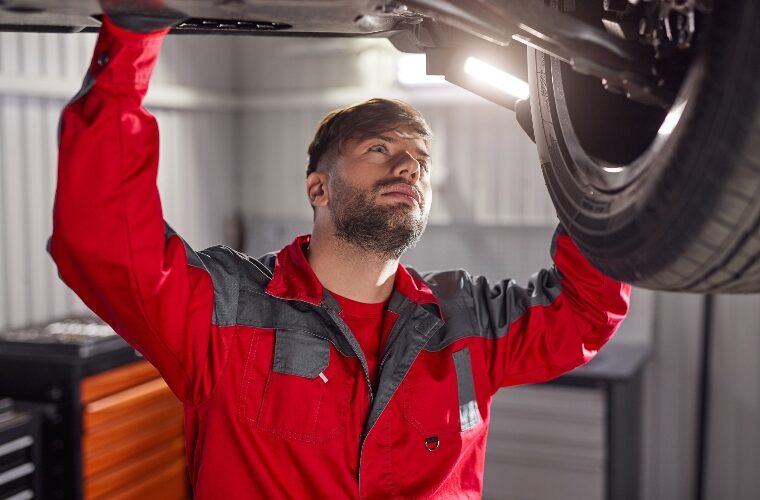 Old favourites turn up for there regular test
Of course, we often see the same cars year after year. Many of these cars are classics and vintage cars. Although legally, these vehicles are no longer required to pass a test. Then the owners prefer to stay safe and have their precious cars tested. Of course, these cars are their owners' pride and joy. Also they find that having an MOT test carried out reduces their insurance for the year.
Of course, having the cars tested ensures that they are roadworthy and safe to use on our busy roads. In fact, two of our old favourites turned up for a test on the same day. First came the wonderful vintage Bentley Roadster. I believe that this car may be worth a fortune. So, after lunch, a wonderful red Jaguar was left with us for testing in the afternoon. Amazingly, both these cars passed the test with flying colours! They always do! Their owners keep these vehicles in first-class condition, and it is very rare that the cars require any work to pass the MOT test.
MOT Testing Re-starts
Importantly, if you drive your car on the road, you should have the car tested when it is actually due. Please don't rely on the government's extension time. Because your insurance company would be furious if the vehicle you were driving had flaws that caused a collision!
https://www.pellonautocentre.com/wp-content/uploads/2021/03/canstockphoto88031629-scaled.jpg
1707
2560
Eric Roberts
https://www.pellonautocentre.com/wp-content/uploads/2021/05/Logo_Pellon.fw_.png
Eric Roberts
2023-08-08 07:40:16
2023-08-08 07:40:16
MOT Testing Re-starts- After lockdown restrictions relaxed