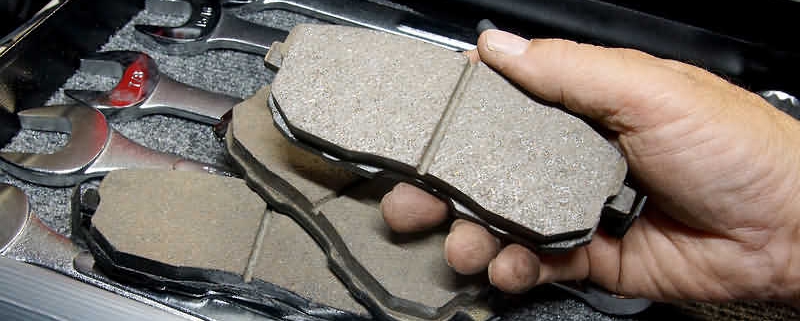 Anti-Lock Brake Systems- ABS- have been around for 20 years or more
Anti-Lock Brake Systems
Anti-Lock braking systems -problems are now a common thing
So, one of the things that I am most proud about. Of course, been a garage owner ! Is when a customer contacts my garage for a brake problem sorting out? Subsequently, it appears not be the price that the person is worried about. Because they know how important it is to have good brakes on their car.
Before we remove the wheels to examine the brakes. So, generally we have a blank canvas to work from. We know that most cars that get to the stage of having practically no brakes! Then the braking system will be in pretty bad shape. Believe me they usually are.
Back in the old days! Then the cars brakes were a much simpler affair to diagnose and repair. Of course, with only the upper end of the market cars. Having any type of electrical modifications in order to aid better braking. As in almost all the car developments. So, brakes were originally tested and tried on motorsport vehicles. Long time before been tried and tested on the average road cars. Including the beginning of the ABS braking systems! Importantly, that are in common use today.
At first Anti-lock braking systems only came out on the prestige cars such as BMW and Mercedes
but many drivers had not heard of them before, in fact we still get customers in today that do not know what it means when their ABS warning light comes on and has to be investigated. Twenty years ago many vehicles owners were given the option of having ABS brakes or not, similar sort of thing to fitting alloy wheels or steel wheels, they were an optional extra.
Anti-Lock braking systems work differently to a standard braking system
ABS brakes do act differently to a normal braking system. The main two advantages are that; when you are braking on a wet slippery road surface, or say on ice, then your car will stop quicker, this also applies to normal roads of course. Also the car will handle much better when the driver has to brake and steer at the same time, once again say in bad weather conditions, the car will handle much better that when using a conventional braking system.
In any normal driving situations such as stopping at traffic lights or at a road junction, then the Anti-Lock Braking Systems does not activate, but if you need to brake sharply and suddenly then the Anti-Lock Braking Systems will be activated and assist you in braking more safely.
The Anti-Lock Braking Systems sends out pulses of pressure instead of the single pressure that is asserted when braking a normal car. You can actually feel the pulses coming through the brake pedal when you have to assert pressure on to the brake pedal in an emergency stop. It is also important to note that if you do come across a bad situation caused by say snow or a non-tarmac road, then you will still have to slow down, your ABS system will not help you in such situations.
The main gaining point of Anti-Lock Braking Systems is that the driver has full control when braking and steering at the same time and can help the driver to steer away from danger; they prevent the wheel from locking, in certain conditions.
Practice your ABS brake system
In my experience it has always been a good idea to take your car and have a practice with the brakes if you are driving a car fitted with ABS brakes for the first time and get used to the different feel of the brakes when going straight and when steering.
The in cab ABS warning light may come on if there is a fault with the ABS system or the normal braking system. If the warning light comes on then you should have the brakes looked at as soon as possible. In our experience it is usually something simple such as a faulty electrical connection or even that the car needs a set of new pads. You can also find problems with Anti Lock Brake Sensors and other Anti Lock Brake Parts. Once the problem has been found and rectified the ABS warning light can be re-set with a computer.
Also sell Firestone Tyres online from our website www.pellontyres.co.uk. By using the tyre selector and choosing your tyre size. We offer courtesy cars to local motorists who need to go to work. Also an official MOT testing station who carry out checks for high standard of equipment and workmanship.
https://www.pellonautocentre.com/wp-content/uploads/2021/01/brakes-pads-only.jpg
396
800
Eric Roberts
https://www.pellonautocentre.com/wp-content/uploads/2021/05/Logo_Pellon.fw_.png
Eric Roberts
2023-05-22 07:38:59
2023-05-22 07:38:59
Anti-Lock Brake Systems- ABS- have been around for 20 years or more