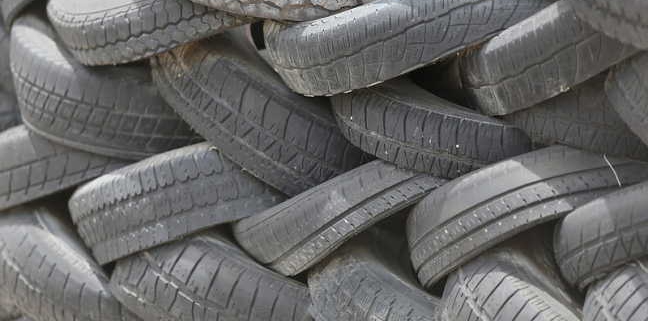 Vast majority of part worn tyres sold illegally-TyreSafe-UK Tyre Safety and Driver Awareness
part worn tyres sold illegally
Following the Local Government Authority's warning and advice to motorists considering buying part worn tyres, TyreSafe is urging Britain's motorists to be extremely vigilant if considering used and not new tyres.
part worn tyres sold illegally
Firstly let me say that I have nothing against selling part worn tyres. Hence, if they are "LEGAL" part worn tyres. Of course, I will explain what i mean? The crisis always starts at the end of an economic recession. Thus, buying part worn tyres is all part of drivers balancing household budgets. For some reason, tyres are not respected as a car safety item by all motorists.
Because of this tyres are one of those things that are put at the bottom of the pile. Accordingly, we in the tyre trade have seen this all this before. In fact the last time was in the 1990's. The older tyre retailers amongst us will remember all the little bucket shops that opened up over night.as a result, selling second hand tyres. These people did not care about the condition of the tyres that they sold to the public. For this reason, the tyre trade protested adamantly.
Eventually, a new tyre law was introduced. This was to sift out the genuine second hand tyres from the rubbish that these back street tyre shops were selling. The new law was also monitored by the trading standards organisation. As expected the trading standards went around enforcing the law and many of these illegal tyre shops closed down and heavily fined.
part worn tyres sold illegally
Time has since gone by. Hence, with the next economic recession raising it's ugly head in 2008. This triggered another spate of part worn tyre shops. This time they opened in mainly immigrant areas, along with the advent of car washes. Many of these bucket shops are run by young men who have never probably heard of tyre laws, including the one that regulates part worn tyres in 1995. Once again we in the tyre trade are up in arms. The public should be warned about these tyres that could have safety issues.
This Tyresafe.org article should be given to every driver.
Source: Vast majority of part worn tyres continue to be sold illegally – TyreSafe – Promoting UK Tyre Safety and Driver Awareness
https://www.pellonautocentre.com/wp-content/uploads/2020/12/first-waste-tyres.jpg
431
648
Eric Roberts
https://www.pellonautocentre.com/wp-content/uploads/2021/05/Logo_Pellon.fw_.png
Eric Roberts
2023-01-02 18:40:15
2023-01-02 18:40:15
Vast majority of part worn tyres sold illegally-TyreSafe-UK Tyre Safety and Driver Awareness