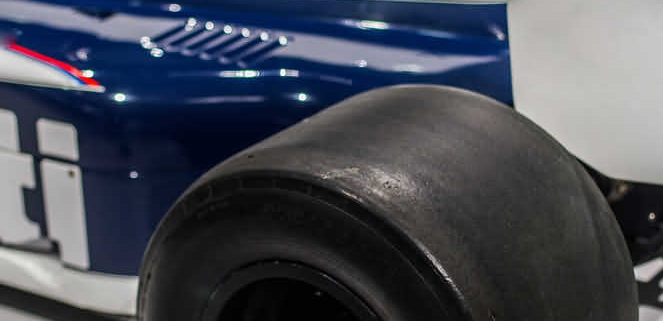 Pirelli Tyre Engineering-how to design a tyre tread a Pirelli article
Pirelli Tyre Engineering
Pirelli Tyre Engineering
This is another Pirelli article. Hence, about the engineering techniques involved in designing their tyres. As a result, of their expertise and involvement in the motorsport scene. Strangely enough, we do not have much of a call for Pirelli tyres here in Halifax UK. Of course, many of the Pirelli tyre these days are fitted to what I call the "upper class" supercars. Naturally, from Porsches to Aston Martins.
Our customer base, although strong drive about in lesser cars. Of course, we do get some of the more expensive cars, but not that many?
Because of their involvement in the F1 race scene. Then Pirelli have developed tyres for the new development of supercars, that are on the luxury car market. Therefore, we do not get much input and sales for the new input of Pirelli P Zero tyres. This article is interesting and worth a read.
A milestone in the development of the Pirelli range, Pirelli P ZERO™ has been chosen as original equipment for the most performance orientated and powerful models on the market. Its asymmetric tread pattern improves braking performance and enhances handling and control. Excellent in wet conditions with improved safety in potential aquaplaning situations.
Engineering: how to design a tyre tread
https://www.pellonautocentre.com/wp-content/uploads/2021/04/pirelli-racing-tyres.jpg
442
663
Eric Roberts
https://www.pellonautocentre.com/wp-content/uploads/2021/05/Logo_Pellon.fw_.png
Eric Roberts
2023-01-03 06:39:37
2023-01-03 06:39:37
Pirelli Tyre Engineering-how to design a tyre tread a Pirelli article