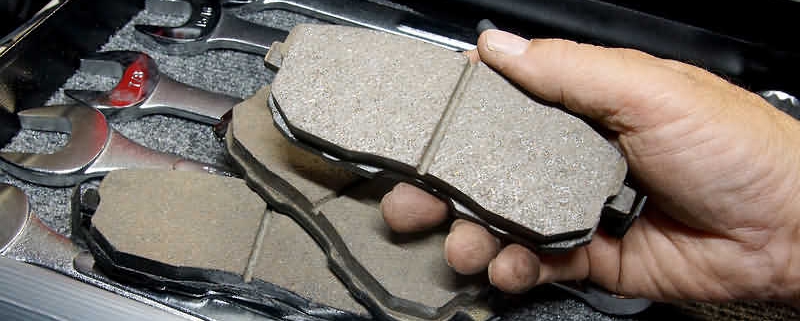 Braking Problems Highlighted- Check your brakes after the lockdown park up
Braking Problems Highlighted
Braking Problems Highlighted

Of course your cars brakes are really important. Surprisingly, we still get cars presented to us with brake pedals that almost touch the floor of the vehicle! So you would not believe the number of cars that are driving about with insufficient braking power. You really have to press the pedal with all your might to stop the car!
Braking Problems Highlighted-brake fluid levels require regular checks
So, this article comes as yet another reminder to my customers and the motoring public in general. Regular servicing ensures that your brake levels , including your master cylinder are checked. Of course not only checked but topped up tot he correct level. At the moment I an writing this important post in the middle of the "covid 19" pandemic.
As a result millions of cars have been parked up and stood down. We were all told to stay at home to fight this terrible virus. Vehicles were no doubt neglected. Consequently, braking systems for ne reason or another would have become "spongy". This is due to air getting into the brake system for one reason or another. Especially when the brakes were not used.
As I am writing this there will be motorists who will remember having to pump the brake pedal to enable them to get a good braking response. So, in my opinion I would recommend that you should call into your local independent garage and at least have a brake check. Preferably though as part of a service.
I have personally experienced brake failure and believe me it is no fun when you press the brake pedal and the car does not stop.
MOT testing back on track
Another thing effected by the government lockdown was a suspension of MOT testing. Because people were in lockdown then the government in there wisdom decided to make my life even more miserable by suspending MOT testing. However now that this period is over then cars will still have to be tested. Backlogs are inevitable as thousands of motorists will try book their cars into their favorite garages. This will be a great time to take advantage of one of the deals that small garages can offer. For example, here at pellon Autocentre we will offer the customer an MOT test and service for just £100.
naturally this will also alleviate any anxiety about the cars brakes. As they will be thoroughly check on the service and then sanctioned on the MOT.
https://www.pellonautocentre.com/wp-content/uploads/2021/01/brakes-pads-only.jpg
396
800
Eric Roberts
https://www.pellonautocentre.com/wp-content/uploads/2021/05/Logo_Pellon.fw_.png
Eric Roberts
2023-03-19 18:39:25
2023-03-19 18:39:25
Braking Problems Highlighted- Check your brakes after the lockdown park up