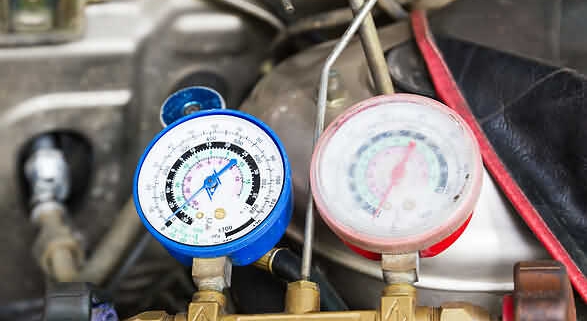 Air conditioning system flushing- Vital procedure says Nissans
Air conditioning system flushing
Air conditioning system flushing
Customers are well advised to book your cars in early when it comes to having their cars air conditioning looking at. Especially after lockdown when cars have been stood for a while. Importantly, things like your air conditioning are affected. Of course all cars that have been stood for a while should have a full service and check over.
Silly things can often occur! Because cars are built to be used then many things can go wrong with your cars infrastructure. Silly things like gaskets can shrink! Especially rubber gaskets. Also rubber steering joints that hold the grease to lubricate the steering can dry out causing steering wear to advance in time.
Air Conditioning fits this bracket
Of course, cars have many rubber pipes fitted to their infrastructure. Including, your air conditioning system. So, if the weather picks up. We eventually have a hot spell then motorists will panic to have the air conditioning checked out and work again.
This particular attached article is giving good advice to garages and Auto-Centres who offer the air conditioning repair and refrigerate service. So, to bring our customers up to date then things are returning to normal after the catch up time with the covid19 MOT restrictions.
Spaces are now available for servicing and general repairs. Including air conditioning work.
One of the major problems that any air conditioning (AC) system can suffer from is contamination of the refrigerant and lubricant mixture, which is necessary for the system's correct operation. Moisture, particle formation due to uncontrolled
Source: Air conditioning system flushing 'a vital procedure', says Nissens
https://www.pellonautocentre.com/wp-content/uploads/2021/02/car-air-conditioning.jpg
414
587
Eric Roberts
https://www.pellonautocentre.com/wp-content/uploads/2021/05/Logo_Pellon.fw_.png
Eric Roberts
2023-06-21 07:40:16
2023-06-21 07:40:16
Air conditioning system flushing- Vital procedure says Nissans