Mintex Rally and Goodyear Tyres
This attached article takes me back to when I was branch manager for a leading tyre company, owned by Goodyear Tyres.
I became interested in rallying through a customer that wanted me to swap some rally tyre around on the wheels and other stuff like that. he said that he would put our company sticker on his car if we did the jobs for free. Many local drivers were self funded and paid for the expenses through their own pockets.
The guy would leave his tyres and wheels with us to repair at our own leisure. I began to take some interest in rallying, but only the tyre side of it. Word soon got round and my area manager told me about a rally car that our company actually sponsored.
The car was a Ford Escort Mk2 driven by a lady contestant.
Her tyres were of course made by Goodyear and I volunteered to attend the rallies and help out with the tyre fitting if any help was needed. After a few small meetings the car was entered into the much larger "Mintex Rally". The rally was to take part in North Yorkshire close to where I lived near Huddersfield.
Chrissy Ashford was one of the countries leading lady drivers at the time (now sadly passed away). The Mintex Rally was one of the big ones. Goodyear Tyres attended with a huge truck full of spare built up tyres and wheels. The truck would be where the cars parked on their over night stops. If any tyres needed changing then we would do this at the night time stops.
I remember the weather was very icy and snowy.
The Goodyear truck was well equipped with the latest tyre fitting machine. A couple of my staff were also interested and would consequently turn up to help me. Although it was all free work, it did not matter because I was amazed how much that I learned about tyres and tyre compounds.
It was always a good talking point with my customers back at the depot. because of my first hand experience with the Goodyear tyres products and knowledge about the tyres performance including tread patterns and tyre compounds.
I remember making a good impression with Goodyear after breaking all sales records at my Huddersfield branch.
Mintex Rally and Goodyear Tyres.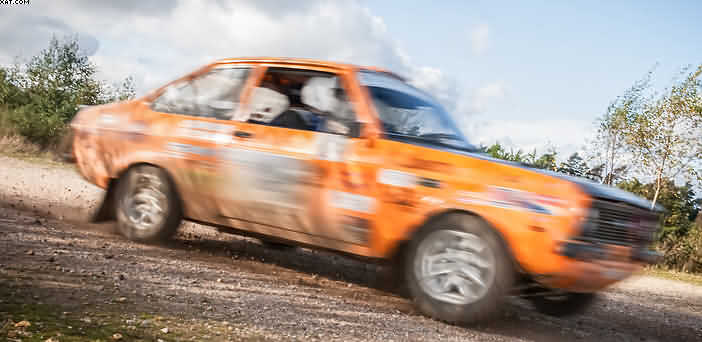 TMD Friction and its renowned braking brand Mintex provided the stopping power to the latest round of the Historic Rally Car Register (HRCR), the largest historic rally championship in the UK. Formed in 1984, HRCR has
Source: Mintex provides stopping power to historic rally championship event
https://www.pellonautocentre.com/wp-content/uploads/2022/09/rally-tyres-and-wheels-ready-to-go.jpg
533
800
Eric Roberts
https://www.pellonautocentre.com/wp-content/uploads/2021/05/Logo_Pellon.fw_.png
Eric Roberts
2022-09-13 08:24:13
2022-09-13 17:23:26
Mintex provides stopping power to historic rally championship event