lead-acid batteries- How they were developed and improved-Eric Roberts
Table of Contents
lead-acid batteries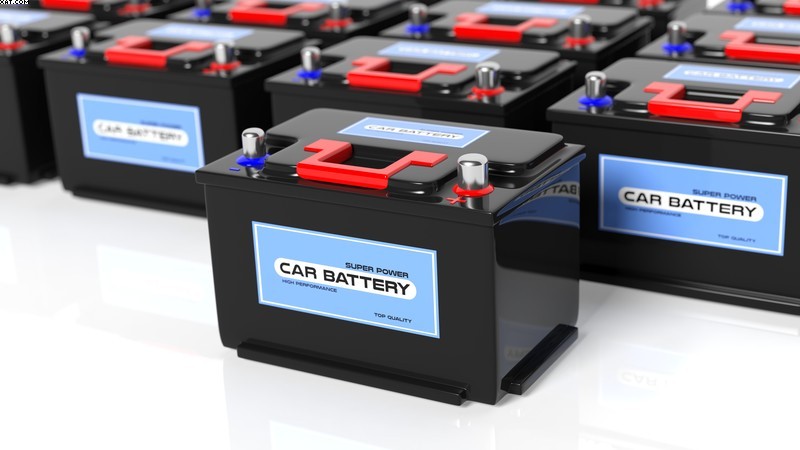 Bill explains the essential principles of lead-acid batteries. He shows the inside of motorcycle lead-acid batteries, removes the lead and lead-oxide plates an…
Eric Roberts's insight:
Lead acid batteries have been around in their present form for many years.
Of course, it is only in recent times that the lead acid car battery has been overcome. Subsequently, with more modern technology, batteries As a result, those are now being developed for modern electric and hybrid car manufacturers.
Significantly, due to the rush for more environmentally friendly battery products. Such as the lithium ion! Now used are many car models, such as the Nissan leaf and the Toyota Auris hybrids.
In my opinion, though, the ever faithful lead-acid batteries, that we still use in the millions Thus, it will still be around for many years to come. They have been tried, tested, and proven for almost a hundred years since their invention in 1859 by French physicist Gaston Planté.
Nothing much has changed in the past forty years.
As an old guy then, I have bought and sold batteries now for more than 40 years. Car battery types have had modifications. Additionally, such as different lead alloys. That are now used in the manufacture of the battery plates. Increasing development of casings to help suppress and resist vibrations.
Most truck and car ones are now sealed and maintenance free. So the motorists do not have to top them up any more. Although some battery makers have the old fashioned screw tops. So that you can top up the electrolyte when the acid  has evaporated.
The big development came when the AGM lead-acid batteries was invented in 1985 for military use and was developed by Concorde batteries for commercial use outside the military. The AGM (absorbed Glass Matting) lead-acid batteries is completely sealed and now used in hundreds of applications, although once again these batteries may be slowly replaced by the Lithium-Ion batteries.
 I know that some golf trolley ones are coming out in Lithium-Ion, but at the moment they are very expensive and golfers have a reputation of shall we say, "not putting their hands in their pockets". The Lithium-Ion's  were also developed for the military and used on the stealth bombers and they were also used in space flight and on the Mars Lander Craft "Curiosity".
Another recent development of the lead-acid batteries
So a new introduction has been the introduction of "stop Start" technology. Used on some new models of cars. This was developed by the World's leading battery company, Johnson Controls. The trade name that they use for these batteries is Varta batteries. What happens is when the car stops the engine is switched off and
When the car wants to set off again, the accelerator is pressed, and the car restarts. The batteries for this job have to be more powerful than the standard lead-acid battery, so the AGM battery lead-acid batteries are used.
In my opinion, the lead-acid battery will be further developed and used in other applications that have not been invented yet and will still be a player in the crazy mix of the development of the modern car. Their big advantage is that they are almost 100% recyclable, which is more than can be said about lithium-Ion batteries.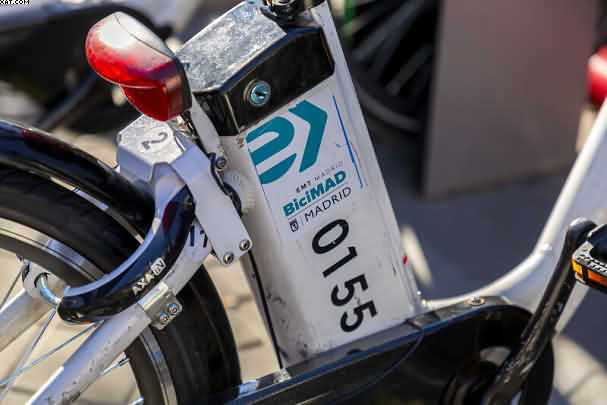 2000 on
Well, tech buffs, get ready! We're launching ourselves into the enthralling world of battery technologies today! Batteries may seem uninteresting, but don't be fooled—they're actually incredibly powerful!
Let's dissect it, people! Like the unsung heroes of our technologically advanced age, batteries. Batteries are the lifeblood of everything from phones to cars to watches. And most recently? They've undergone a mind-blowing change!
To put it straight, what are the batteries from the past?
Clunky, fleeting, and, to be honest, a little disappointing. But in the present, it seems as though we are living in a science fiction book! Oh yes, battery technology has advanced significantly, and the results are amazing!
Let's start by discussing capacity!
The most recent batteries store energy effectively and in large quantities, much like a sponge soaking up water. That also implies quicker charging times and a lot less "low battery" anxiety.
The size is another factor. Do you remember those large batteries that made our devices heavier? Gone! Modern versions are svelte, light, and improbably small. while still having a powerful punch!
Hold on, though, there's more magic to come!
Contemporary batteries are not only superior, but also more environmentally friendly. The newest technologies frequently emphasise longer lifespans and environmentally friendly materials. That benefits both our technology and the environment!
Durability is the icing on the cake. These modern batteries can withstand a lot! They are made to last, guaranteeing that our electronics are always charged and ready to go!
To sum everything up:
The advancement of batteries is truly remarkable. It powers our houses, our future, and our technology. These tiny power reservoirs are promising an even brighter, more electrified future as we keep pushing the limits of ingenuity.
Therefore, the next time you charge your gadget or ponder how long it lasts, consider the battery technology magic that is taking place right in front of you. Get powered and keep exploring until next time!
lead acid batteries, advantages of lead acid batteries.
https://www.pellonautocentre.com/wp-content/uploads/2021/01/car-battery-being-charged.jpg
421
632
Eric Roberts
https://www.pellonautocentre.com/wp-content/uploads/2021/05/Logo_Pellon.fw_.png
Eric Roberts
2023-08-06 19:39:25
2023-08-07 17:39:35
lead-acid batteries- How they were developed and improved-Eric Roberts