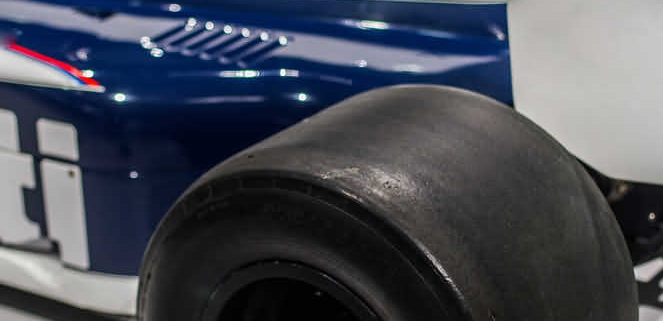 KUMHO TYRES KU39-Introduce their latest "Ecsta Le Sport tyre"
KUMHO TYRES KU39
Kumho tyres KU39, developed on Europe's most demanding race tracks
This new KU39 has been developed. Hence, for the ultra high-performance cars. As a result, the new tyre is designed with an asymmetric tread design. Therefore, for ultimate performance. Thus, will be used on Europe's top car marques.
This company claim all the benefits. Thus, that are associated with a top tyre company. The KUMHO TYRES KU39 comes in a "Y" speed marking. As a result gives the driver enhanced performance. Naturally, together with excellent braking in wet conditions. Together with a refined and enhanced ride. Hence, making it a very comfortable tyre to drive on at all speeds. So using new compounds used in the tread. Give the tyre a maximum traction. Therefore and braking performance, while the specially designed casing gives the tyre stability at high speed.
KUMHO TYRES KU39
Kumho tyres tested this new tyre. Extensively on one of Europe's most demanding tyre testing circuits. Taking Kumho tyres another milestone. Hence, in their quest to become one of the elite tyre makers in the World. The new tyre is available in over 50 sizes. Naturally, from 16 to 20 inch including extra load sizes.
Kumho tyres KH31 ranked third in Summer tyre products.
Another piece of good news for Kumho tyres. Is that the popular KH31 tyre. Which has been ranked in third place. As expected, by the influential magazine Auto Bild. This was from 14 summer tyre products. Out of 13 tyre manufacturers including Dunlop tyres, Michelin tyres and Pirelli and Dunlop tyres. A truly great result. We at Pellon Tyres in Halifax are very pleased to be Kumho dealers. Lastly, for the Calderdale area of West Yorkshire UK.
https://www.pellonautocentre.com/wp-content/uploads/2021/04/pirelli-racing-tyres.jpg
442
663
Eric Roberts
https://www.pellonautocentre.com/wp-content/uploads/2021/05/Logo_Pellon.fw_.png
Eric Roberts
2023-07-14 07:39:23
2023-07-14 07:39:23
KUMHO TYRES KU39-Introduce their latest "Ecsta Le Sport tyre"