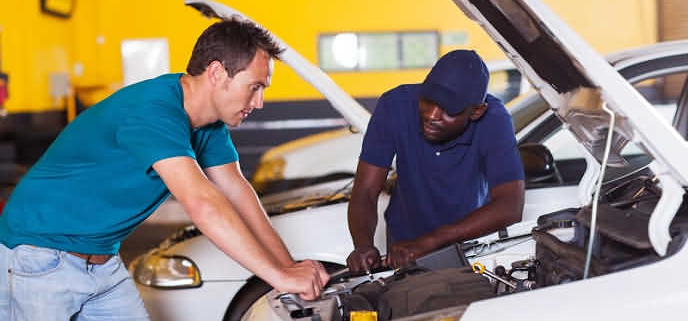 Service Reminders Very Important- Than ever – Pellon Autocentre
Service Reminders Very Important
Service Reminders Very Important
So, importantly, service reminders have always been our policy! MOT Testing reminders have also been one our priorities. Of course, computer technology and the appropriate software that accompanies it does help considerably. In the early days we would have to write everything down sometimes months in advance. However to be truthful we still do this to some extent.
This practice is invaluable when it comes to booking in MOT tests and car servicing. Especially, when it comes to sorting out the accumulation of testing slots! Due to the backlog caused by the governments cancellation of MOT testing during the recent Covid 19 crisis.
Unhappily we as a country are having to go into a second lockdown. Fortunately, we are one of the businesses who can stay open. Because we are considered as an important service to keep workers cars going and to carry out MOT tests on time. This advice also applies to people who are fortunate enough to have a company car.
Keeping your customers informed and up to date with their vehicle maintenance is seen as a valued service by customers and can be offered cost effectively nowadays. Using SMS and email is a convenient way to
Source: Opinion: Service reminders more important than ever – Garagewire
https://www.pellonautocentre.com/wp-content/uploads/2021/02/car-service-centre.jpg
458
688
Eric Roberts
https://www.pellonautocentre.com/wp-content/uploads/2021/05/Logo_Pellon.fw_.png
Eric Roberts
2023-05-26 07:39:58
2023-05-26 07:39:58
Service Reminders Very Important- Than ever – Pellon Autocentre