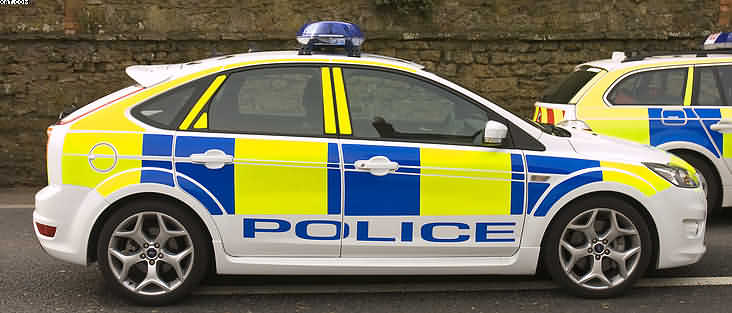 MOT Lockdown Police Problems-Police issue warning amid lockdown MOT confusion
MOT Lockdown Police Problems
MOT Lockdown Police Problems
So, I can only think that the Dorset police are doing this type of random car stopping due to road offence suspicions and not specifically to do with covid 19 lockdown . In my opinion the problem was caused by the original governments decision to postpone MOT testing for a six month period in 2020. This was to be a part of the preventing motorists from having to go to their garage for an MOT test.
Staying at home was the key message to all of us. This move caused a back log of testing when the six month period ended. So, we know from experience how confusing this silly postponement caused the regular motorists. Importantly, people are still confused as to where they stand and are still calling us up for advice.
We decided early on to send our MOT customers a reminder letter to let them know and keep their cars legal. Unfortunately, not every garage did this and it look like drivers are now being pursued by the police. Especially in the Dorset area of the UK. I have not heard of anything similar in the west Yorkshire area and I hope that this does not happen.
DORSET Police has issued an urgent MOT warning to drivers amid confusion following last year's six-month MOT extension. In a post on Facebook, Dorset Police warned penalty notices would be issued to drivers without the right
https://www.pellonautocentre.com/wp-content/uploads/2021/01/police-cars.jpg
313
732
Eric Roberts
https://www.pellonautocentre.com/wp-content/uploads/2021/05/Logo_Pellon.fw_.png
Eric Roberts
2023-09-06 07:39:03
2023-09-06 07:39:03
MOT Lockdown Police Problems-Police issue warning amid lockdown MOT confusion