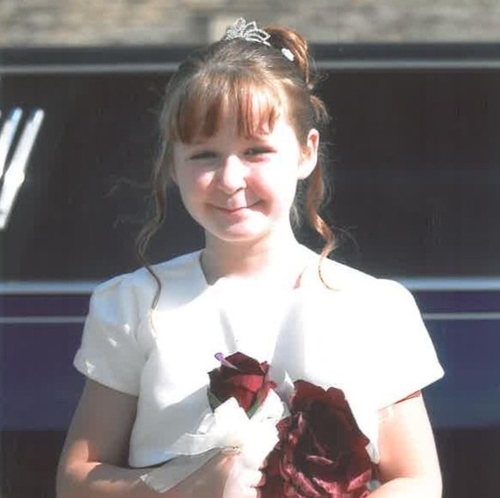 BBC News Illegal tread tyres in car crash

That killed two young girls Norfolk Eastern Daily Press Norwich Crown Court heard that two tyres on the car had illegal tread and all four tyres had been wrongly pressurised which a police accident…
Eric Roberts's insight:
Illegal tread tyres do cause accidents  
if not checked at regular intervals.
This fatal accident is just part of the reality that sometimes strikes home when we find out the horror that can result in motorists operating on Illegal tread tyres and not checking their tyres at regular intervals. We
only have to be in the wrong time and the wrong place, for an accident to happen. When our cars are in good condition and serviced at regular intervals we have a better chance of getting out of a sticky situation when driving.
AT first I did not want to blog this accident because of the fatalities
but I think it important to point out that these things happen and it could be that if this car had good tyres at the correct Air Pressure, then the outcome could have been different. We in the tyre trade are always preaching to motorists about checking their tyres and tyre pressure, but accidents like this are proof that bad things can happen if you do not service your car and check the tyres at regular intervals .
I would like to pass on my condolences to these girls family.
Eric Roberts
Hi I would like to introduce myself. Working in the Garage and tyre and Battery business now for 40 years. So. worked for a couple of national tyre companies before starting my first business. Of course, I now own a company here in the UK called Pellon Tyre and Auto-centre. Blogging about anything to do with cars and their related products. Naturally, that will help my business. We are members of Point-S and Trading Standards and are also a Unipart Car Care Centre.
See on www.edp24.co.uk
https://www.pellonautocentre.com/wp-content/uploads/2017/11/Nokian_Weatherproof.png
520
780
Eric
https://www.pellonautocentre.com/wp-content/uploads/2015/06/Logo_PellonCleanTrans.png
Eric
2019-08-02 05:21:50
2019-08-03 16:21:00
Illegal tread tyres- in car crash that killed two young girls – Norfolk Eastern Daily Press