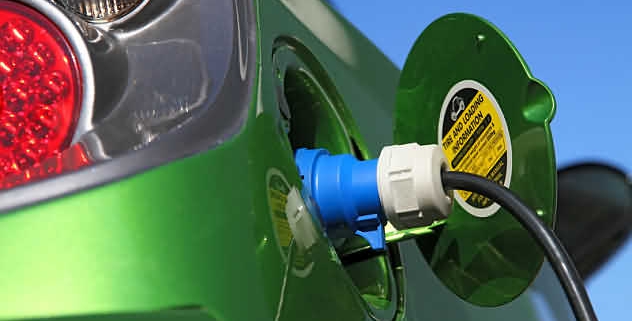 Electric Classic Mini-British firm launches classic Mini electrification kit
Electric Classic Mini
Electric Classic Mini
So, as a guy who has owned three of these fabulous little cars in the past, then this development excites me! As a garage owner who has spent the past forty odd years repairing and servicing conventional cars and vans. Then I am not a fan of Electrical car developments (EV's). Because I think that the EV's are going to be a threat to our very existence.
However, I must admit that the this little red classic mini looks great. So, and will be an eye opener to millions of older people who were previous owners. Also the very thought of the power that this electric conversion will have gives my skin the bumps. However , it is still a rich mans toy and beyond the means of most people. Including myself!
Although I might add that these people are selling an electrification kit, complete with a battery pack. This will inevitably bring down the price for the experienced DIY mechanics amongst us.
A complete electrification kit which will turn any classic Mini into an electric vehicle has been made available for enthusiasts, specialists and EV conversion businesses. Created in response to growing customer demand to electrify classic cars
Source: British firm launches classic Mini electrification kit – Garagewire
https://www.pellonautocentre.com/wp-content/uploads/2021/04/electric-car-charging.jpg
421
632
Eric Roberts
https://www.pellonautocentre.com/wp-content/uploads/2021/05/Logo_Pellon.fw_.png
Eric Roberts
2023-05-30 07:39:17
2023-05-30 07:39:17
Electric Classic Mini-British firm launches classic Mini electrification kit